Navigator Camps
Good food, tons of laughs, and memories that will last a lifetime...what more could you ask for? During Navigator weeks at IPoint, you'll spend your days in the woods, in the pool, playing Octaball, making friends, and so much more. This is one week that is too good to pass up!


What You Can Expect!
With Adventure Course activities, Time Alone with God (better known as T.A.G.) and challenging and inspiring daily themes, you'll be sure to grow in your faith! Don't worry about the fun, we've got that covered...paddle boats, canoes, the climbing tower, 9 square-in-the-air, sand volleyball, disc golf, game room...there are so many things to do, it will be hard to choose what to do first!
*Click picture below to view video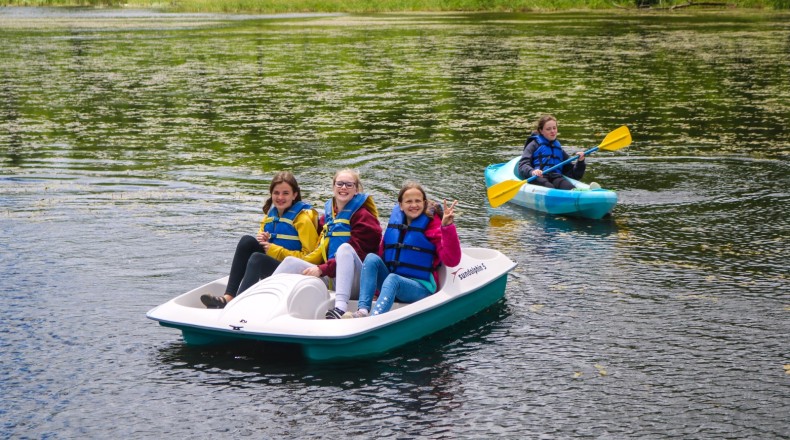 Check-in: 3-5 PM on Sunday
Closing Program: 10 AM on Friday
Check-out: 10:45 AM on Friday
I learned more than I ever thought possible and had more fun than I ever thought I could.
8th Grade Camper