The far-reaching ministry of Inspiration Point would not be possible without generous partnership with donors. Each year hundreds stand in the gap providing resources that make camp possible.
Give Online!
Donors like you make a big impact on the mission of Inspiration Point. Give a gift online today. It's quick, easy, secure, and best of all, it changes lives!
Give Now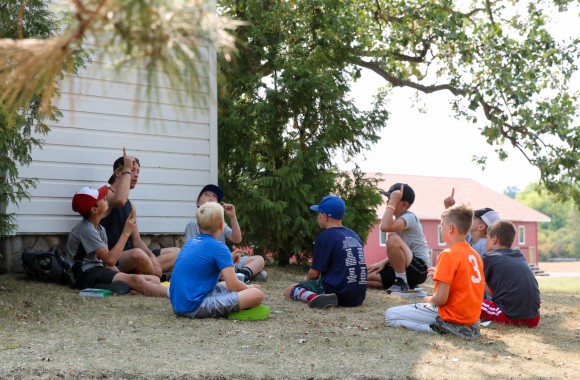 Legacy Gifts
Want to leave a lasting legacy? Learn more about camp endowments, scholarship funds, memorials, or estate gifts.
Learn More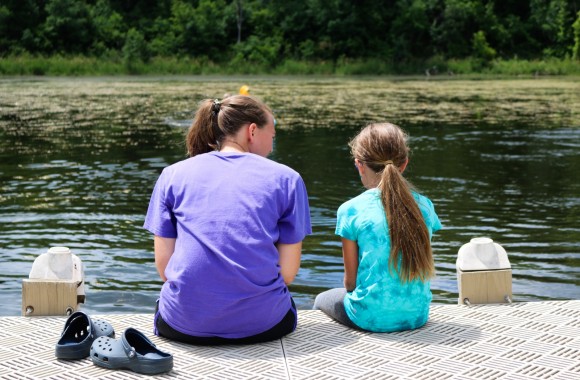 Wish List
If you've ever wondered how you might share in the ministry, this might be the way. These may be items you have around your home or can easily pick up at a nearby store.
Learn More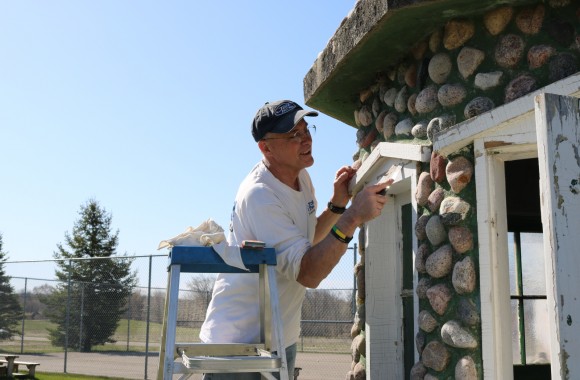 Volunteering
Volunteers are vital to the ministry of IPoint! We would love to have you join us in our mission.
Learn More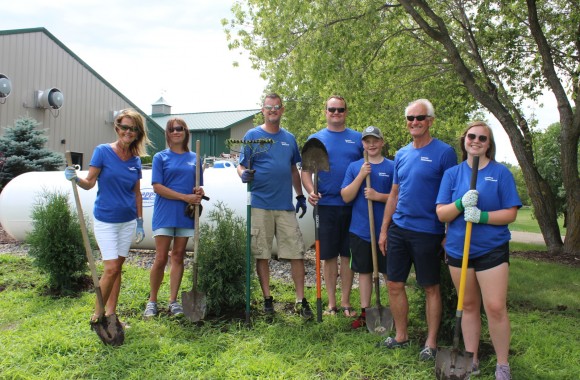 Thrivent Action Teams
It starts with an idea powered by your passion! Thrivent members can receive $250 to complete a volunteer project.
Learn More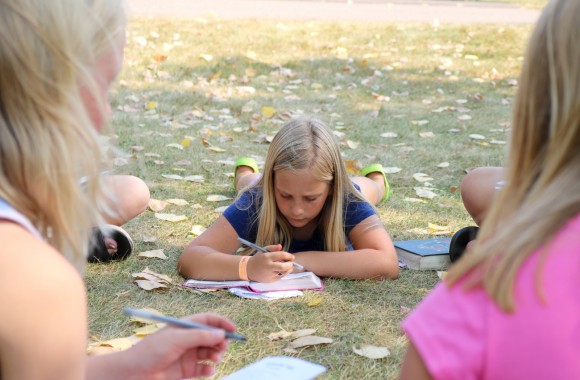 Thrivent Choice
Thrivent Members can use their Choice Dollars to support this mission of IPoint!
Learn More