Trailblazer Camps
Trailblazer campers get not just one, but two caring counselors to guide them through their two night stay at camp. These counselors are well equipped and excited to show campers all that IPoint has to offer. The staff create a safe environment, teach meaningful Bible lessons, and make memories that are sure to bring lots of camper smiles!
What You Can Expect!
Here's a sample of what the schedule looks like for the full day Trailblazers are here:
7:00 Wake up & get ready for the day
8:15 First Word
8:30 Breakfast
9:00 Service Projects
9:30 Clean Cabins
10:00 Koinonia 1 (chapel service)
11:00 Bible Study 1
11:45 Waterfront Orientation
12:00 Round Up! Skit
12:15 Lunch
12:45 Camper Choice – Waterfront/Store/Carpetball/Gym
2:45 Craft
3:15 Cabin Quiet Time
3:45 Cabin Activity
4:30 Games
5:15 Supper
6:00 Koinonia 2
6:30 Bible Study 2
7:15 Free Time
7:45 Campfire
8:00 Ready for Bed
8:15 Last Word
8:30 Lights Out!
*Click picture below to view video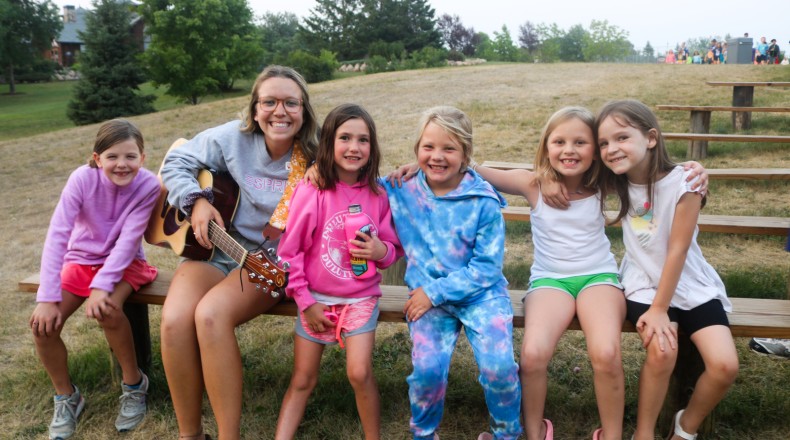 Check-in: 3-5 PM on First Day
Closing Program: 10 AM on Final Day
Check-out: 10:45 AM on Final Day
This was our son's first time staying overnight without mom or dad. Each time we look at the pictures he tells us another memory...there were too many favorites!
Camper Parent