Trailblazer 2 is underway!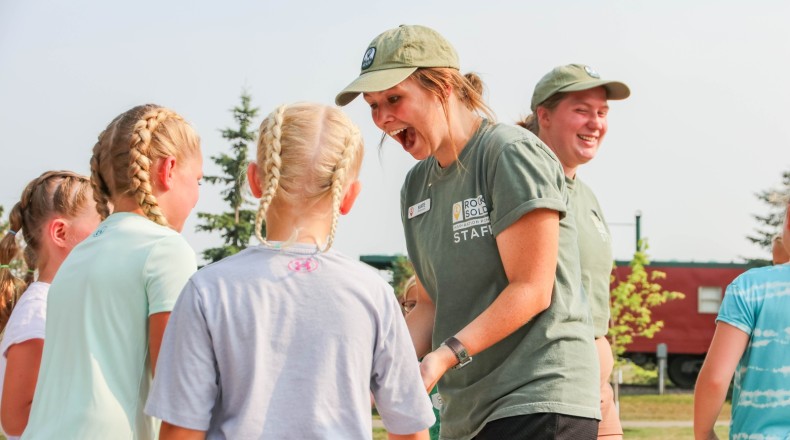 117 first and second graders arrived at camp yesterday for Trailblazer 2! Many of this weeks campers are staying overnight here for the first time ever! They got to meet their cabin mates and cabin leaders at the Hillside first and they were also introduced to the summer theme "ROCK SOLID" by a skit.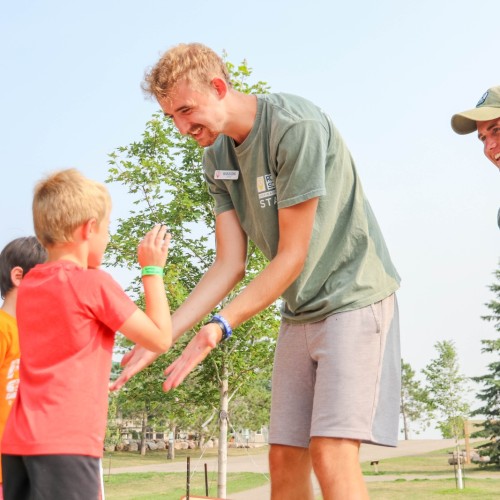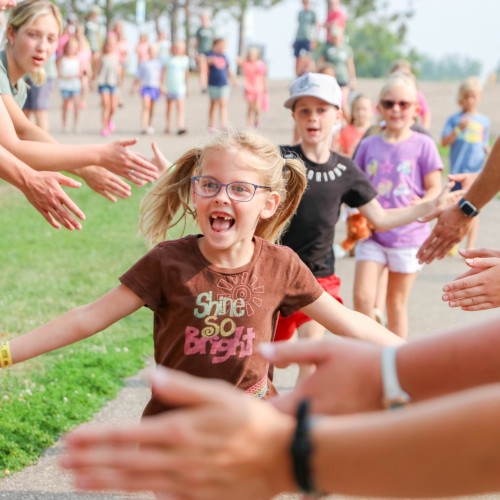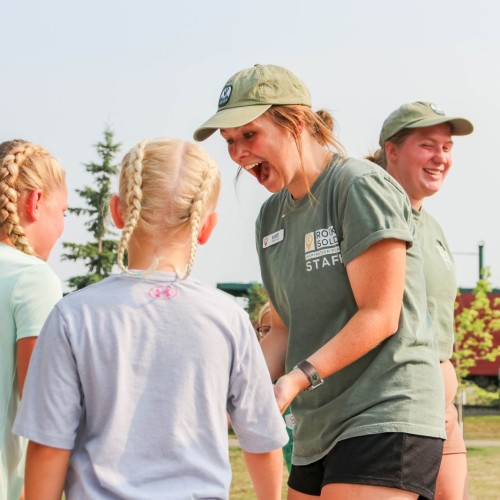 Campers then headed with their leaders to a time called WHIRLWIND. During this time, each cabin came up with their own song, learned about how to have a fun and safe time at camp, and then headed to PIZZA NIGHT!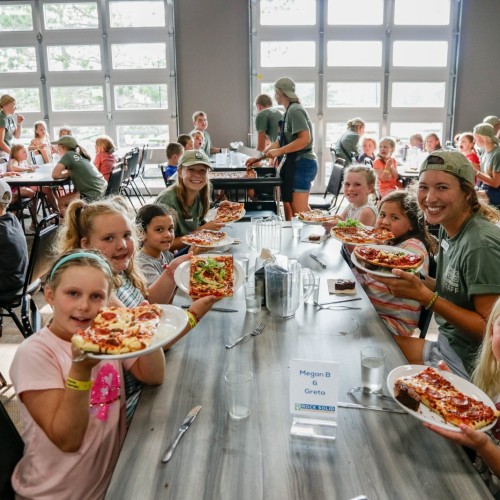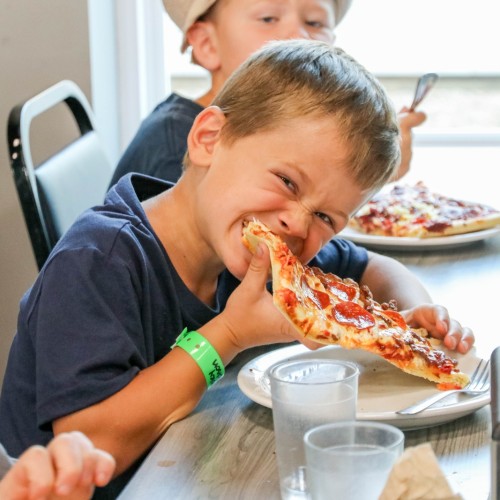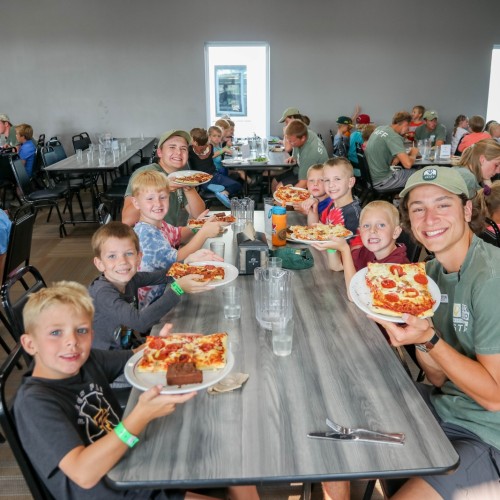 After dinner, each cabin had a little more time to practice their song. They also took a quick all-camp photo and then headed inside for HOOTENANY! This was a time for all the cabins to share the songs they had worked hard on throughout the evening. Campers also met the other staff members that would be around during the week and learned the theme verse along with sign language to help them remember it!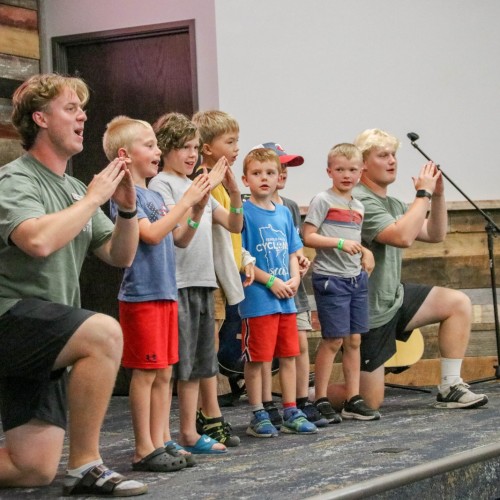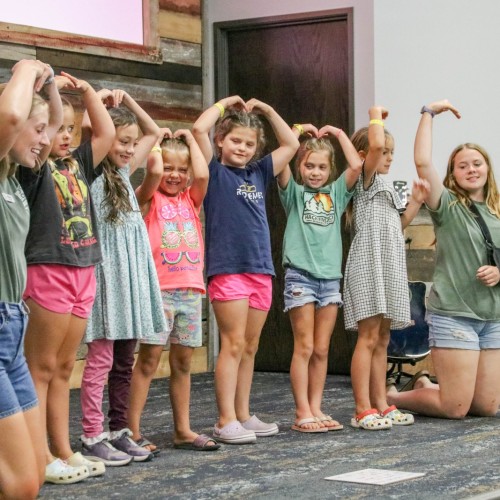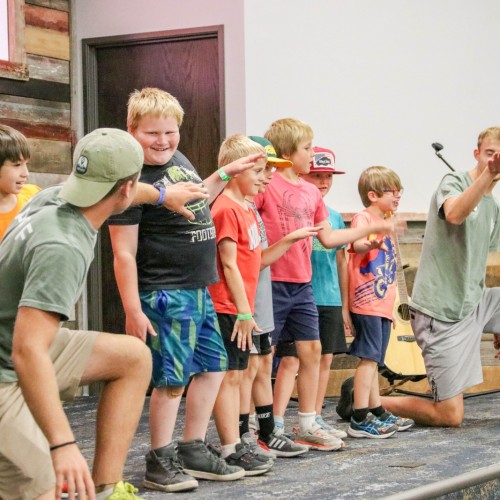 To close out the evening, the Trailblazers eagerly made their way down the campfire where they sang songs together and prayed that God would work in their hearts so they could hear and understand the Good News shared with them this week!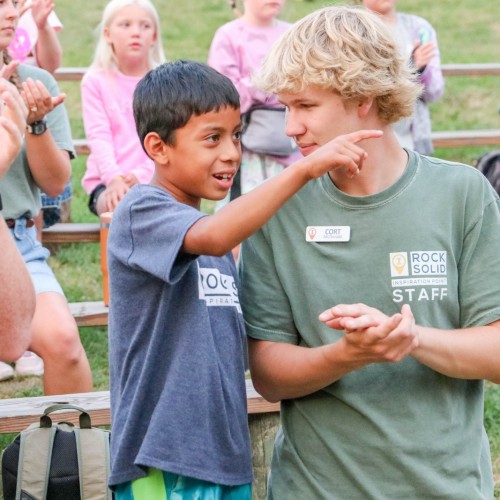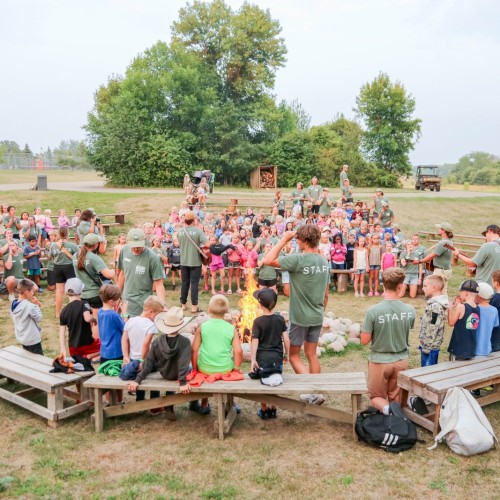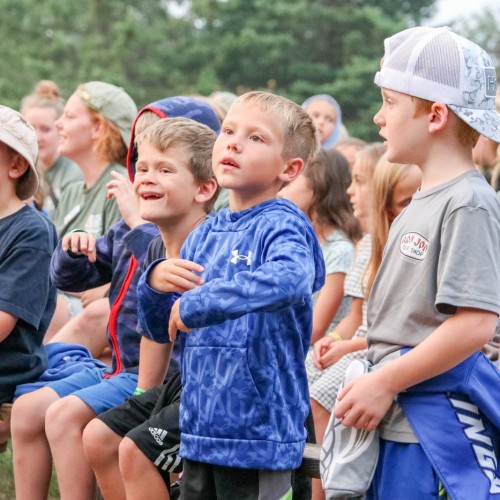 Click any thumbnail to start a slideshow


Download

Share


Download

Share


Download

Share


Download

Share


Download

Share


Download

Share


Download

Share


Download

Share


Download

Share


Download

Share


Download

Share


Download

Share