Navigator 4 is underway!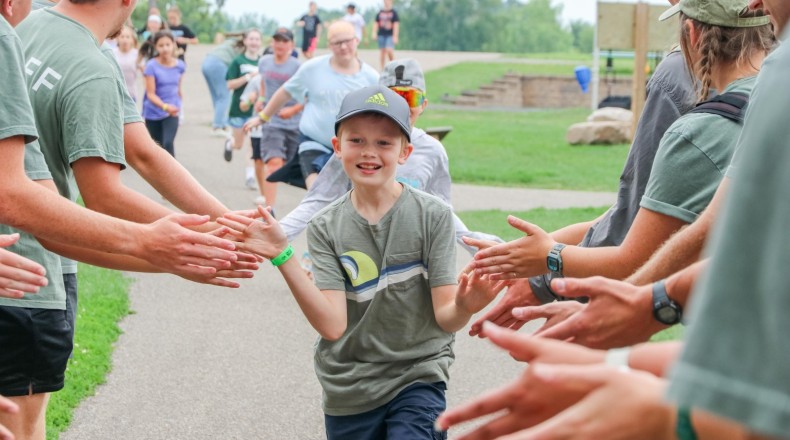 185 6th through 8th graders came to IPoint yesterday for the final Navigator camp of the summer! Campers were greeted by eager staff members to the Hillside where they were introduced to the summer theme, "ROCK SOLID", watched a skit, and met their cabin leaders!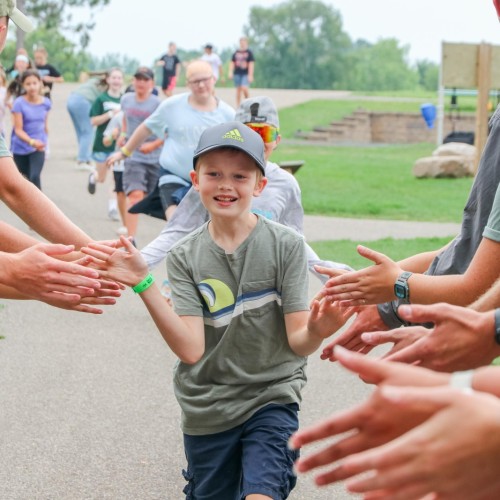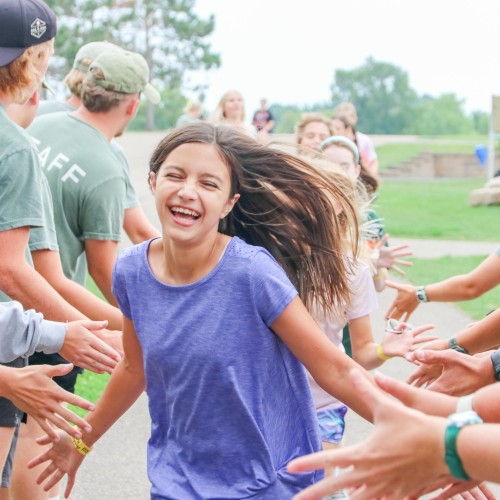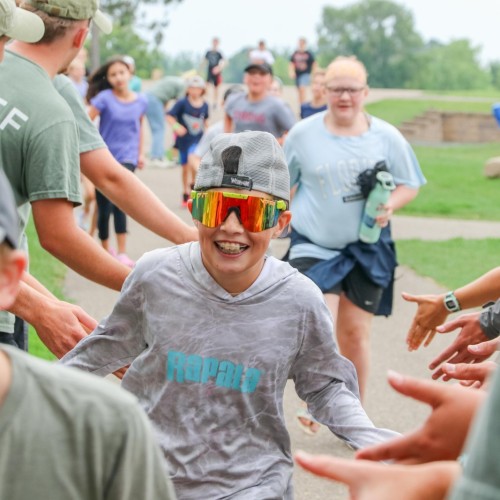 After meeting everyone else in their cabin, campers headed into a time called WHIRLWIND, where they learned some important elements to having a fun and safe week out at camp. Then they headed into the dining room to choose the toppings for each of their own pizzas!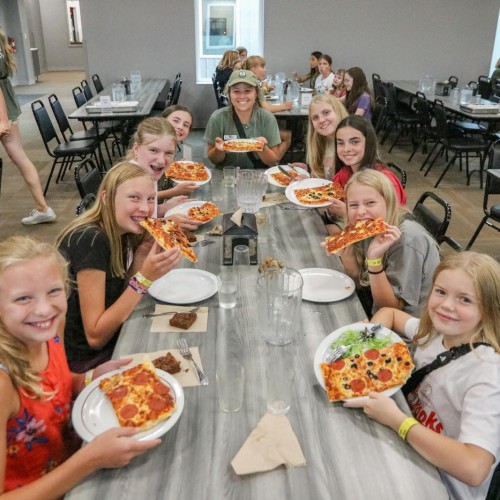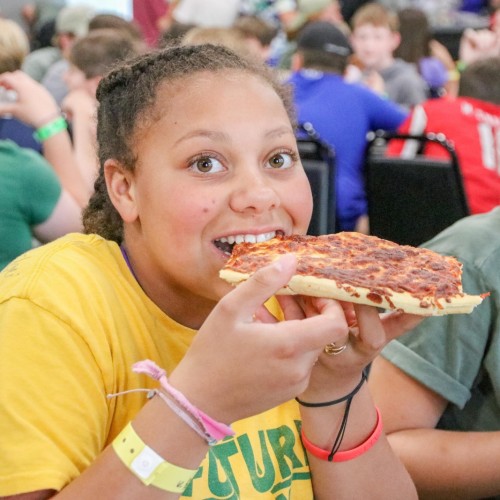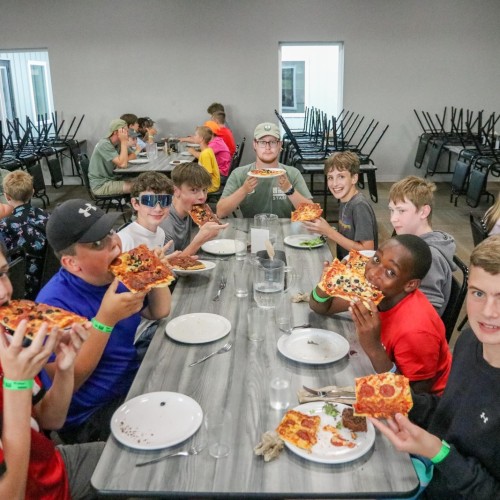 Campers then spent some time hanging out with the staff while playing some all camp games, and then gathered back at the Hillside for an all camp photo! Next up, cabins headed into the White Oak room for HOOTENANY! Where they would perform a song they had come up with together as a cabin! Campers also met the support staff along with the speaker that would teach them throughout the week, and they learned the sign language for the theme verse.
Psalm 62:2 "He alone is my rock and my salvation; He is my fortress, I will never be shaken."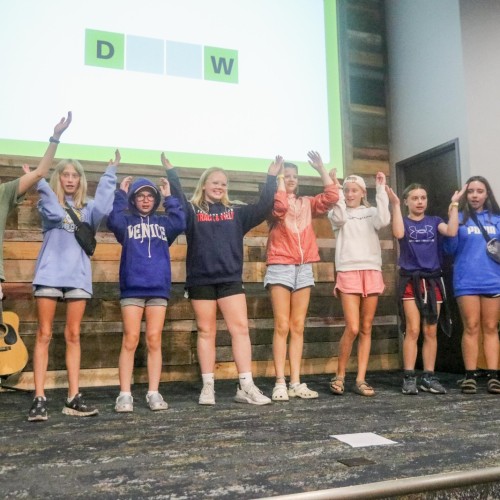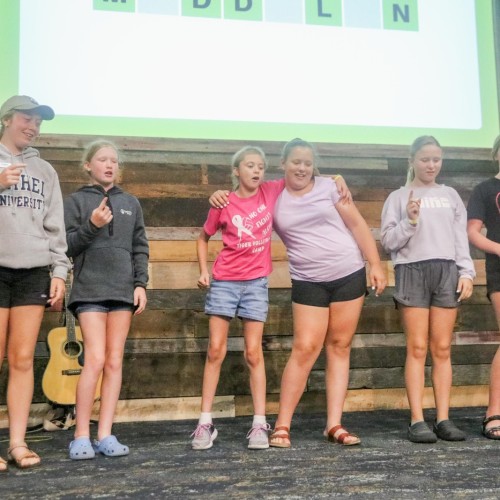 To wrap up the first evening of Navigator 4, campers headed to the campfire to sing camp sings that were familiar to most but knew to some! Campers were reminded that God placed them here this week for a reason and He can use this week to teach them more about Him!
Click any thumbnail to start a slideshow


Download

Share


Download

Share


Download

Share


Download

Share


Download

Share


Download

Share


Download

Share


Download

Share


Download

Share