Explorer 3 is underway!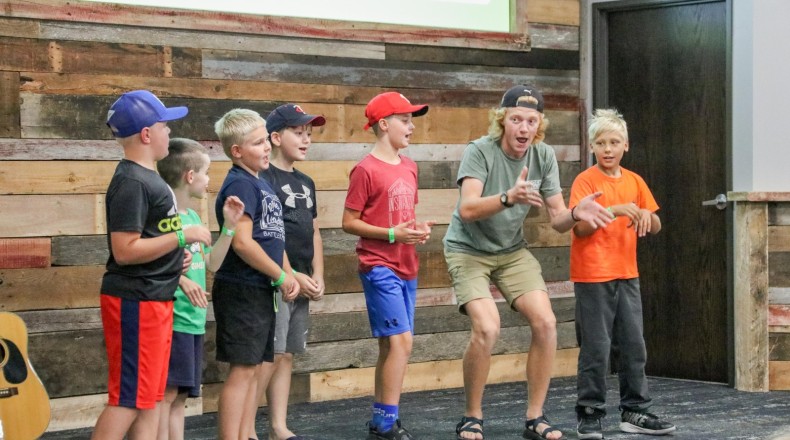 For the final week of the summer, we welcomed 190 3rd through 5th graders to camp! Campers started out the evening in the White Oak room, where they were introduced to the summer theme "ROCK SOLID" and met their cabin leaders and cabin mates!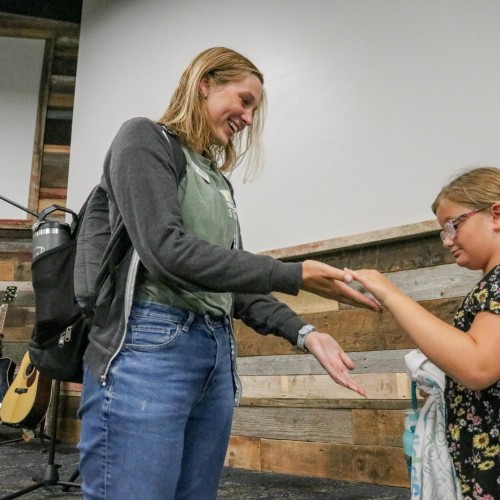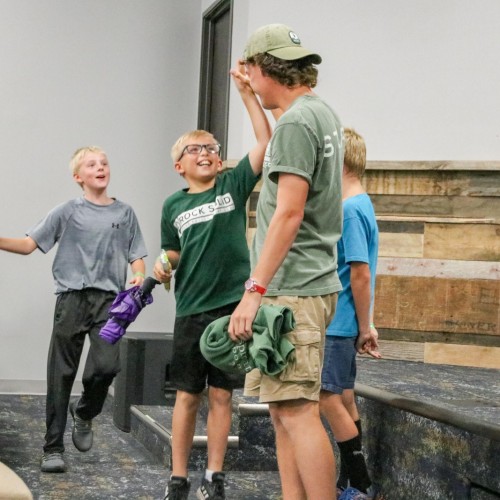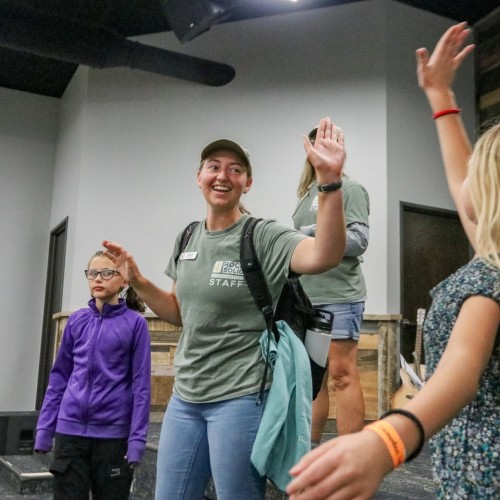 For the next few hours, cabins entered into WHIRLWIND, a time to learn about staying emotionally and physically safe at camp along with how to make the week fun for everyone! Each cabin also spent this time coming up with a song that they would share with the rest of the camp later, and then they got to head into the dining room for PIZZA NIGHT!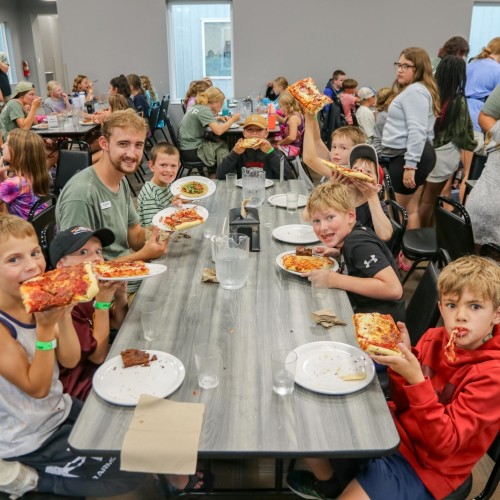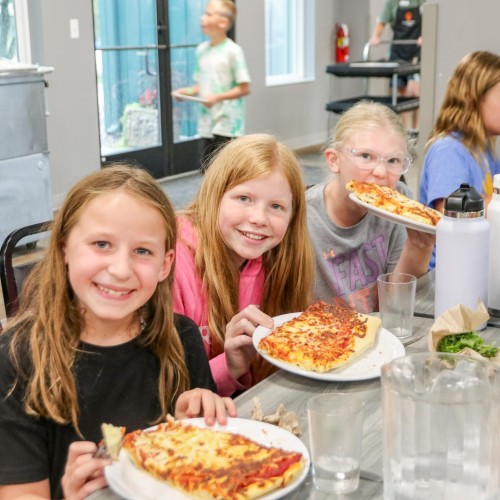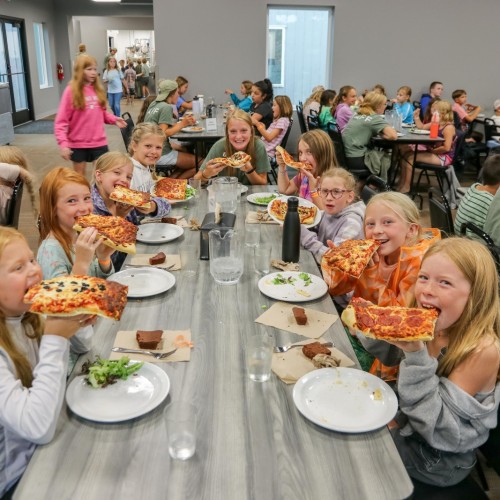 Next up, campers headed back into the White Oak room for HOOTENANY, a time to meet the support staff and for each cabin to share their songs they had been working on all night. Cabin leaders then headed out for a quick meeting while campers stayed back to watch a skit and learn sign language for the theme verse of the week.
Psalm 62:2 "He alone is my rock and my salvation; He is my fortress, I will never be shaken."
Then, because it was raining, campers experienced an indoor campfire! The evening wrapped up with the White Oak room packed full of campers and staff singing songs and praising the Lord!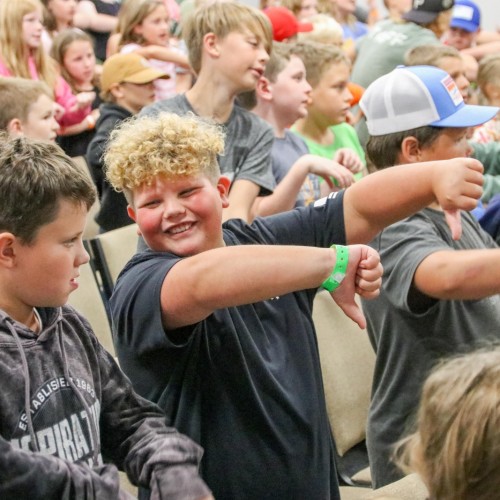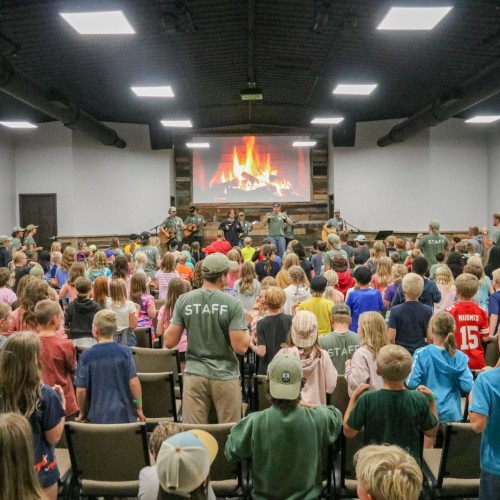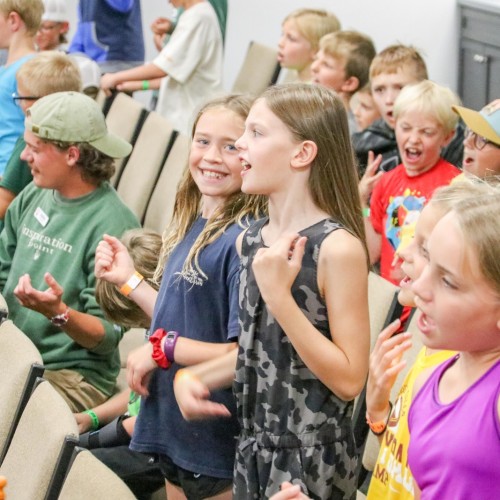 Click any thumbnail to start a slideshow


Download

Share


Download

Share


Download

Share


Download

Share


Download

Share


Download

Share


Download

Share


Download

Share


Download

Share


Download

Share


Download

Share


Download

Share