Atonement Youth Group & Riverside Christian School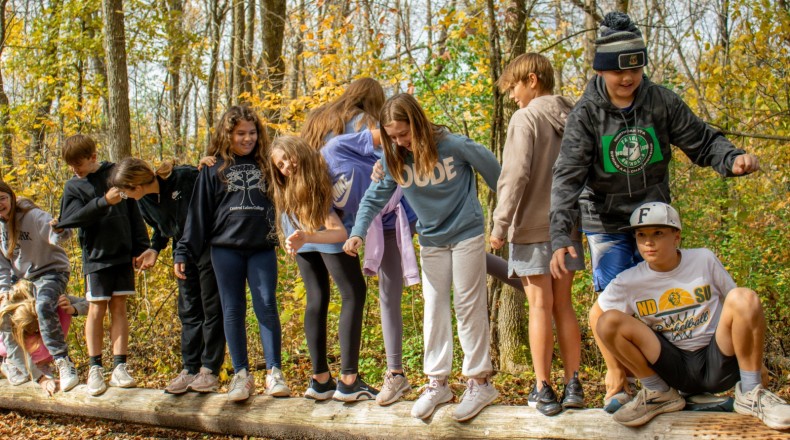 This week, we welcomed two fantastic groups at Inspiration Point!
Atonement Youth Group: They participated in our Adventure Course, bonded on pedal karts, and enjoyed games in our game room. A week of teamwork and laughter!
Riverside Christian School Faculty: This group spent their time in workshops, discussions, and collaborative activities, strengthening their community.
To both groups: Thank you for making this week unforgettable! Check out the pictures below to see what their time here looked like!
Click any thumbnail to start a slideshow


Download

Share


Download

Share


Download

Share


Download

Share


Download

Share


Download

Share


Download

Share


Download

Share


Download

Share


Download

Share


Download

Share


Download

Share


Download

Share


Download

Share


Download

Share


Download

Share


Download

Share


Download

Share


Download

Share


Download

Share


Download

Share


Download

Share


Download

Share


Download

Share


Download

Share


Download

Share


Download

Share