Young Adults Retreat Recap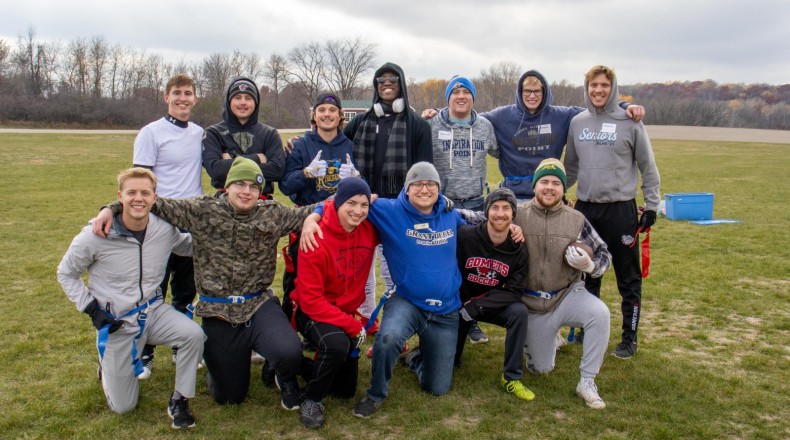 This weekend, we had the joy of filling camp with MANY young adults! Our time was dedicated to the book of Ecclesiastes. We were truly blessed by our speaker pastor Dave Foss. The weekend was full of countless cups of coffee, meaningful conversations, and contagious laughter! What a truly wonderful and memorable weekend it was!
Check out the photos below for a glimpse into the weekend!
Click any thumbnail to start a slideshow


Download

Share


Download

Share


Download

Share


Download

Share


Download

Share


Download

Share


Download

Share


Download

Share


Download

Share


Download

Share


Download

Share


Download

Share


Download

Share


Download

Share


Download

Share


Download

Share


Download

Share


Download

Share


Download

Share


Download

Share


Download

Share


Download

Share


Download

Share


Download

Share


Download

Share


Download

Share


Download

Share


Download

Share


Download

Share


Download

Share


Download

Share


Download

Share


Download

Share


Download

Share


Download

Share


Download

Share


Download

Share


Download

Share


Download

Share


Download

Share


Download

Share


Download

Share


Download

Share


Download

Share