Avail Academy Recap!
This past week, Inspiration Point had the pleasure of hosting middle school students from Avail Academy, along with their teachers and several parent volunteers. The heart of the staff at Avail was to provide time and space away from the classroom for their students to grow in knowledge and in relationships with one another. We were thrilled to be able to partner with Avail in this way, as their goal for the retreat fit the mission of Inspiration Point entirely. Our IPoint staff planned and implemented all the programming, which allowed for the Avail staff to be especially intentional in growing alongside their students.
The 6th and 7th grade students had a schedule focused on Outdoor Adventure Education Classes. The OAE sessions included a Bioblitz, a Water Study with canoeing, and a course on Orienteering. Students were given a chance to wonder, to explore God's creation, to discover the way that things have been made, and to ask questions about the world around them. These learning expeditions were a true joy to share!
The 8th graders at Avail, who will soon be entering high school, spent their time at camp immersed in learning about leadership. They were able to sit under teaching from several of our year-round staff as they participated in sessions titled, "Caring for Peers," "The Imparted Life," and "Leaving A Mark." Students learned what it looks like to be a godly friend who walks alongside those who are struggling. They spent time digging into what it means to live a life that follows hard after Jesus and discussed desires to leave a legacy of faith during their high school years. The 8th graders also enjoyed a few additional experiences, including the zipline, experiential learning about survival skills & fire building, and a special cookout dinner.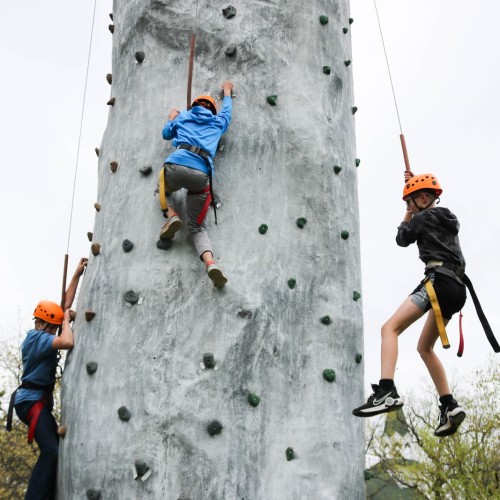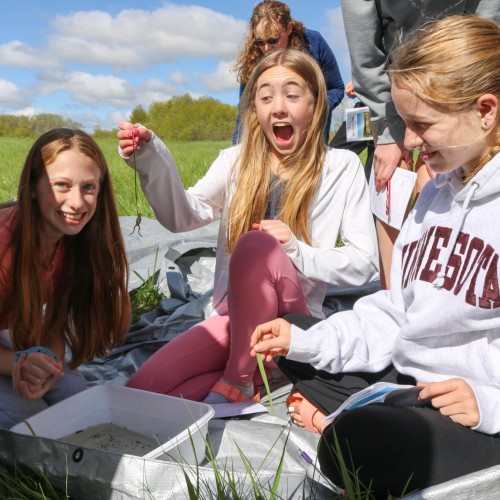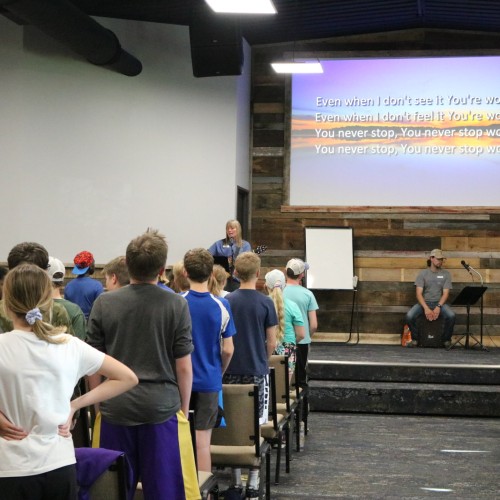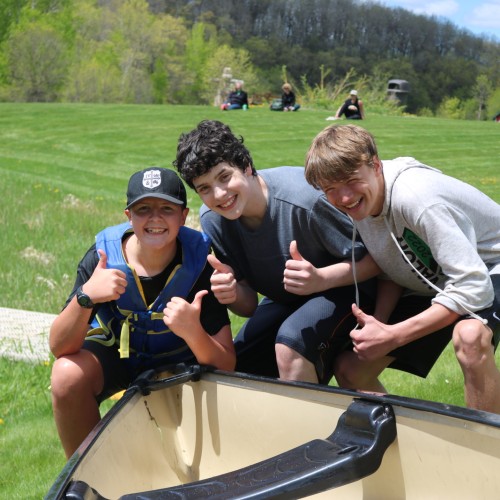 All students were given the chance to enjoy Adventure Course, campfires, boating, swimming, worship time, tasty meals, and quiet minutes spent in God's Word. Our IPoint staff were privileged to serve, teach, and minister to these students and look forward to more opportunities to do so in the future.
This property at Twin Oaks affords us the space to serve schools through team building experiences, outdoor education, and teaching. We are deeply grateful for the schools that we have collaborated with so far and truly look forward with anticipation to the chances that we will have to serve more and more school districts.