Pioneer/Explorer 4 is Underway!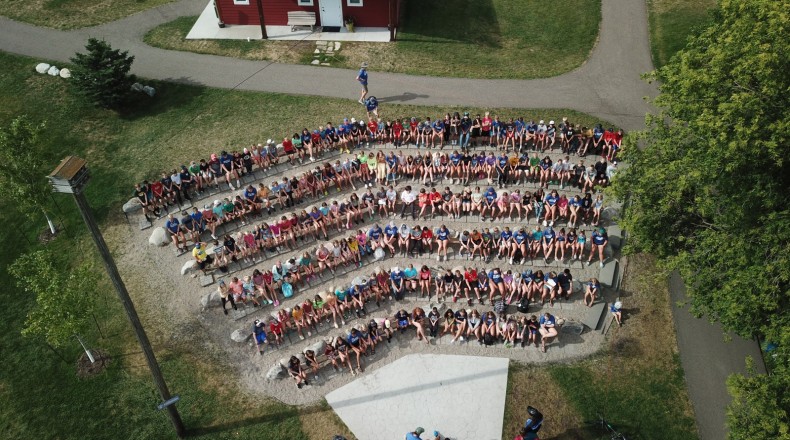 Pioneer/Explorer 4 has begun at Inspiration Point as over 180 3rd-6th graders arrived to spend a week at camp! The 2022 summer theme of "Finish Strong" was introduced to the campers at the hillside, where there was a skit, a surprise T-Shirt giveaway, and concluded with each camper meeting their counselor and cabin mates! We are so excited to be serving roughly 80 first time campers this week!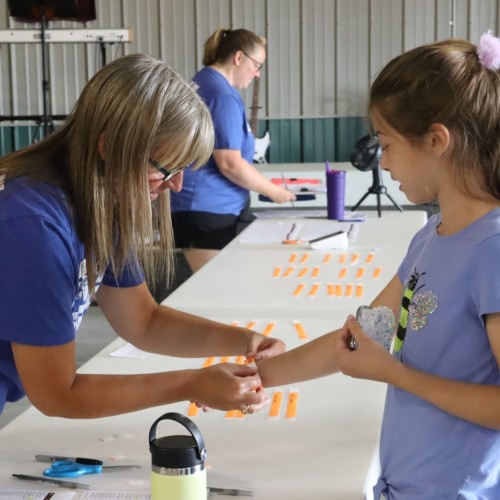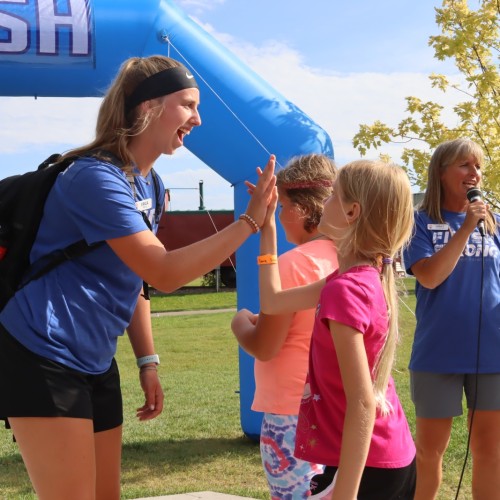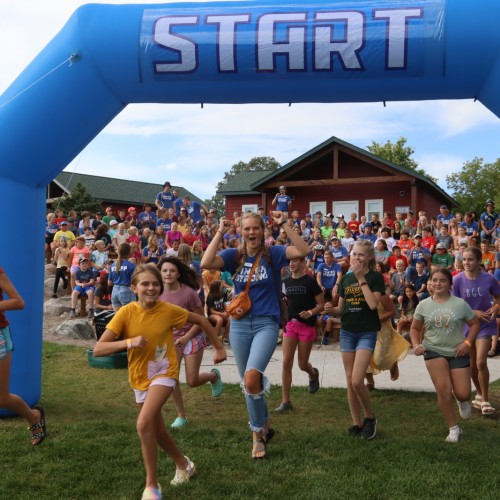 Then, each cabin entered into a time called WHIRLWIND, where campers get to know eachother, counselores explain expectations regarding respecting one another, campers learn about the giftshop, and cabins take their turn making their pizza! PIZZA NIGHT is the first meal campers get to enjoy at IPoint! Each camper gets to "make their own slice" by choosing their favorite pizza toppings and then, the meal is served with an amazing fudge brownie and side salad!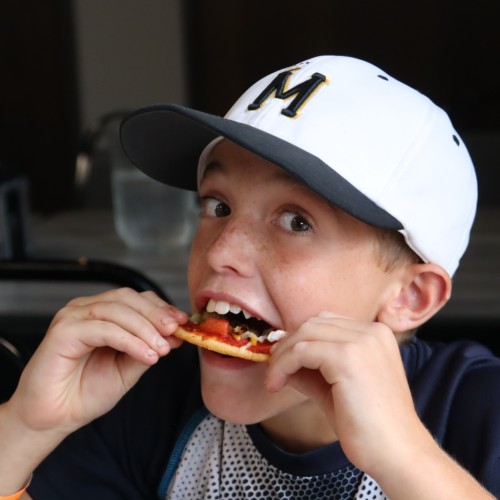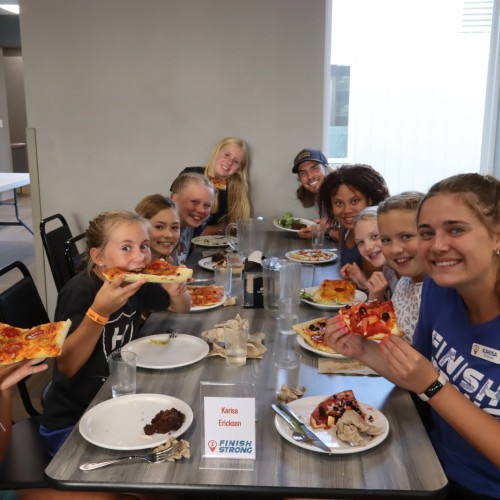 Following pizza night, the entire camp gathered at Hillside to take an all camp photo! With 26 cabins of 3rd-6th graders, the ampitheatre was packed! The campers sit up straight, smile big, get their photo taken and then head to the first all camp activity of the week! HOOTENANNY!
Throughout the first couple hours of camp, each cabin took the time to write their very own cabin song, which they performed at Hootenanny! They also got to meet the IPoint support staff and learn the first theme verse of the week.
Isaiah 40:31 "Those who hope in the Lord will renew their strength. They will soar on wings like eagles; they will run and not grow weary, they will walk and not be faint.
Hootenanny was so much fun as each cabin performed their song and the judges determined the winners! The cabin that ranks highest in loudness, quickness, and participation, wins first place and gets to be the first cabin to go to breakfast! It's incredible to cabins come together and bond through performing their cabin songs!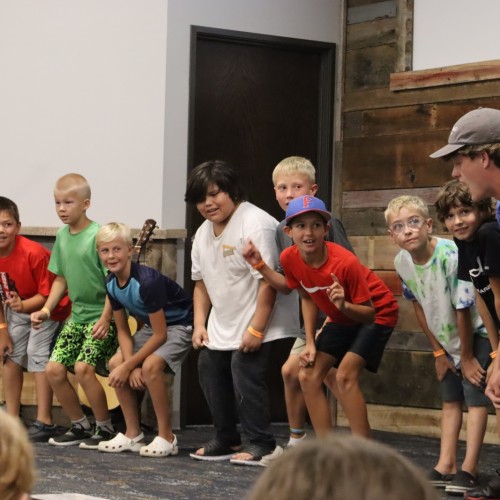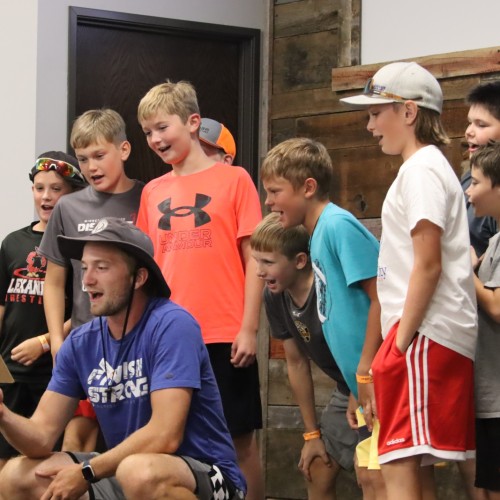 The night was concluded around the Twin Oaks campfire pit where campers sang camp song favorites like "Trumpet Sound," "Fill My Cup," and reviewed the theme verse of Isaiah 40:31! Campers were encouraged that they are here at IPoint for a purpose and God is going to use this time to grow them and teach them more about Him!
This week is going to be an amazing time of fun and learning more about God's Word and the gift of Eternal Life that we have in Jesus! Please join us in praying for the campers and staff this week!
Click any thumbnail to start a slideshow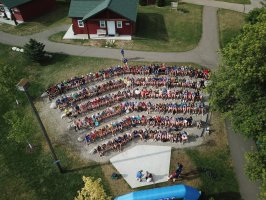 Download

Share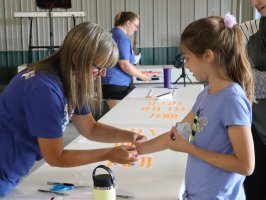 Download

Share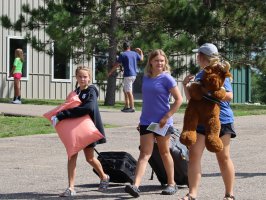 Download

Share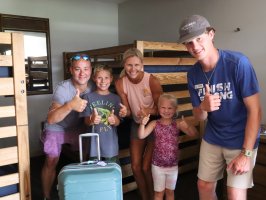 Download

Share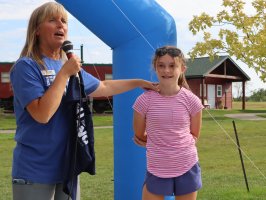 Download

Share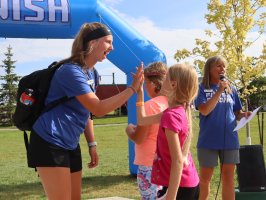 Download

Share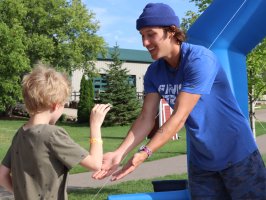 Download

Share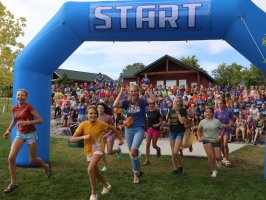 Download

Share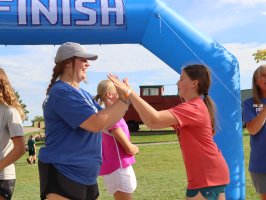 Download

Share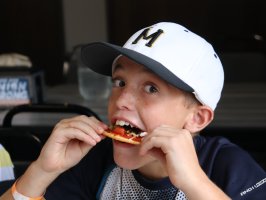 Download

Share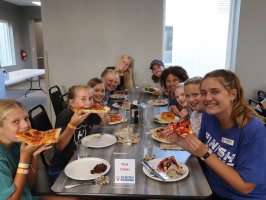 Download

Share


Download

Share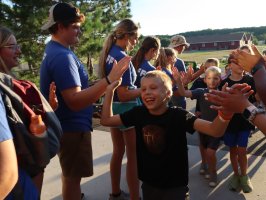 Download

Share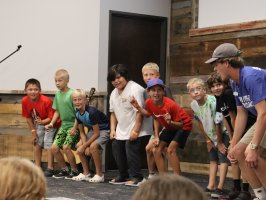 Download

Share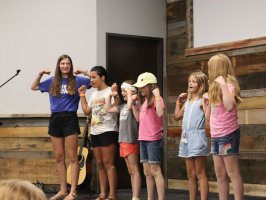 Download

Share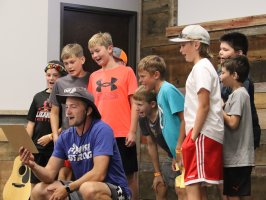 Download

Share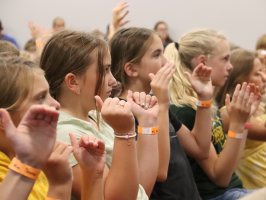 Download

Share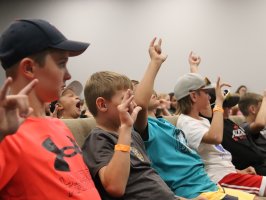 Download

Share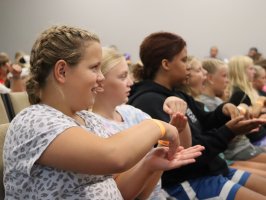 Download

Share