Student Leadership Retreat Recap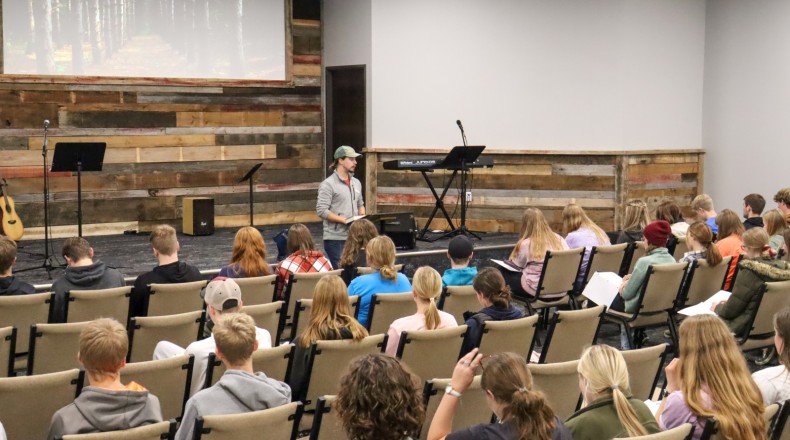 "I learned that the best life lived is the one given away."
"I learned how to approach sharing the gospel with gentleness and respect."
"I learned how to better help my friends when they share their struggles."
This past weekend 50 10th-12th graders came out to Twin Oaks for the Student Leadership Retreat. Students got the opportunity to learn about leadership, sharing the Gospel, and peer ministry, and gained practical skills to take back to their schools, churches, and communities. It was a weekend full of growth, laughter, and learning.
Check out these photos for a glimpse into their time at Student Leadership Retreat!
Click any thumbnail to start a slideshow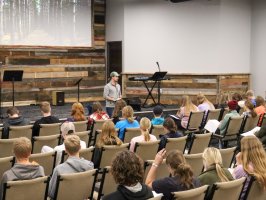 Download

Share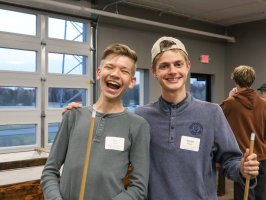 Download

Share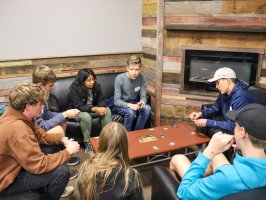 Download

Share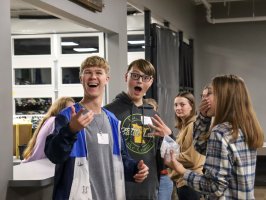 Download

Share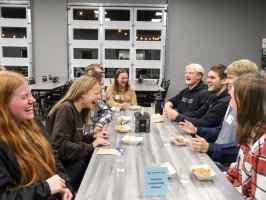 Download

Share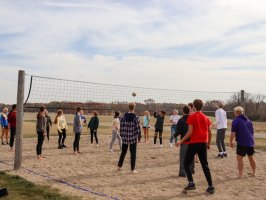 Download

Share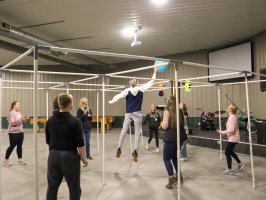 Download

Share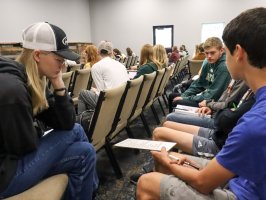 Download

Share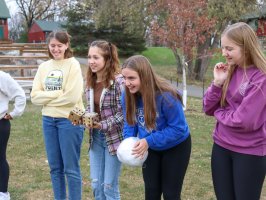 Download

Share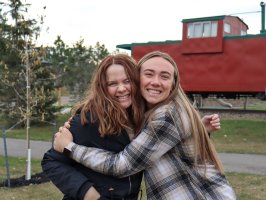 Download

Share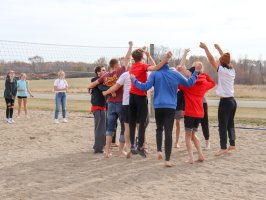 Download

Share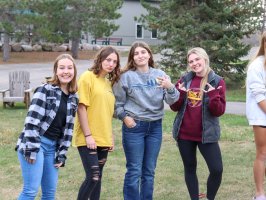 Download

Share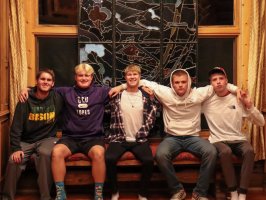 Download

Share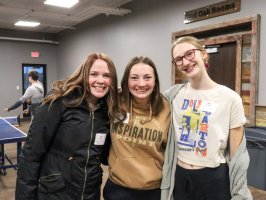 Download

Share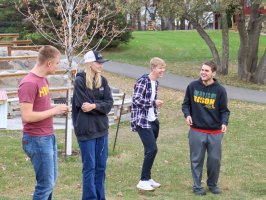 Download

Share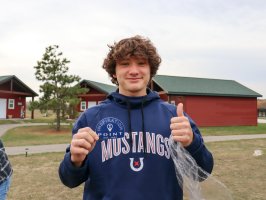 Download

Share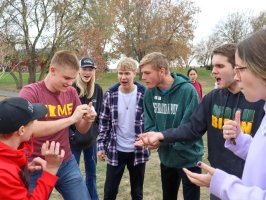 Download

Share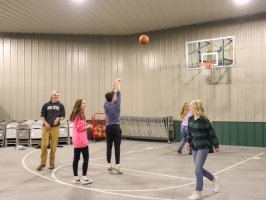 Download

Share


Download

Share


Download

Share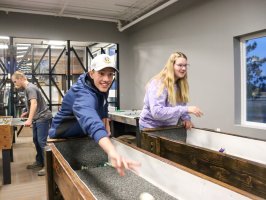 Download

Share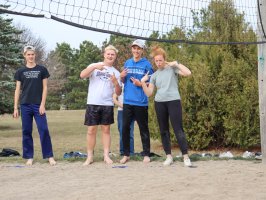 Download

Share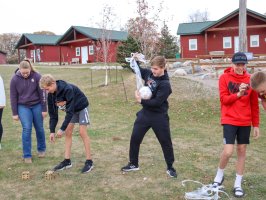 Download

Share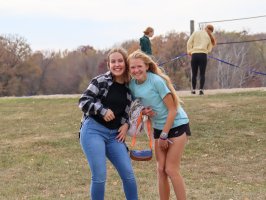 Download

Share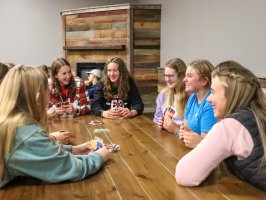 Download

Share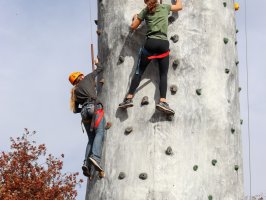 Download

Share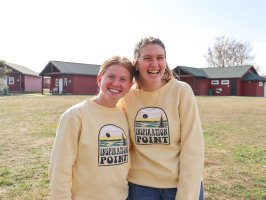 Download

Share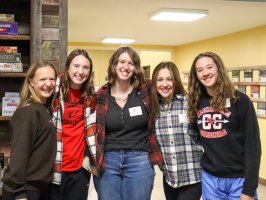 Download

Share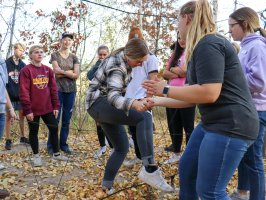 Download

Share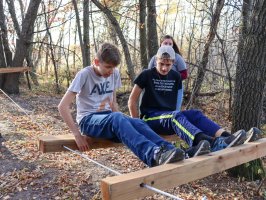 Download

Share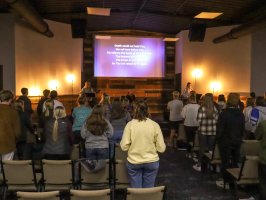 Download

Share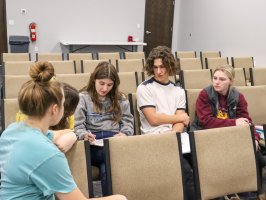 Download

Share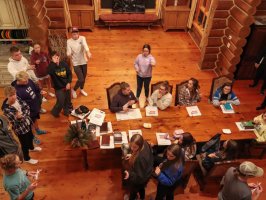 Download

Share