Fall Blast Recap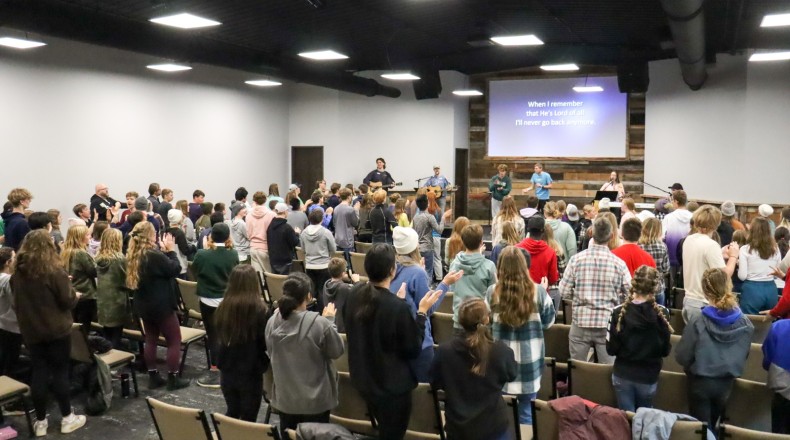 "This weekend I realized what makes camp camp is the people, not the place."
"I was reminded that God's timing is perfect and that He cares for me very much."
"Every time I come to camp I grow more and more in my relationship with God."
"IPoint is home away from home. No matter who you are or where you come from, there's a place for you to have fun and learn about God."
"I learned how important and necessary it is to give all parts of your life to the Lord."
"I put my trust in God."
Over 100 7th-12th grade students gathered at Twin Oaks for Fall Blast this past weekend. Several youth groups came together and some students came individually. The camp was filled with laughter as friendships were formed and strengthened. On Saturday afternoon campers enjoyed playing card games, board games, carpetball, pool, octaball, 9 square in the air, making crafts, visiting the gift shop, and so much more. Another highlight of the weekend was playing Family Feud on Saturday night!
Most importantly, we got to dig into the theme THE ANSWER. We got to unpack four of Jesus' I AM statements where He says, I AM the Light of the World, I AM the Good Shepherd, I AM the Resurrection and the Life, and I AM the Bread of Life. It was such a valuable weekend full of questions and excitement for the Bible!
Check out the photos below for a glimpse into the weekend!
Click any thumbnail to start a slideshow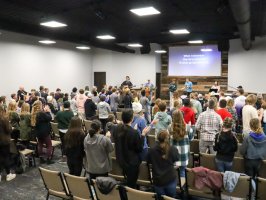 Download

Share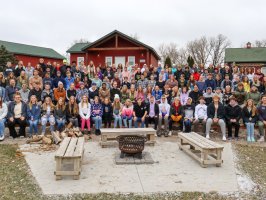 Download

Share


Download

Share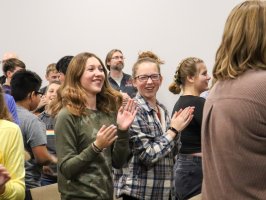 Download

Share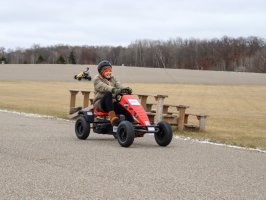 Download

Share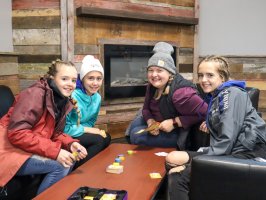 Download

Share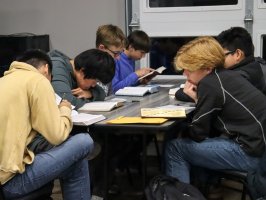 Download

Share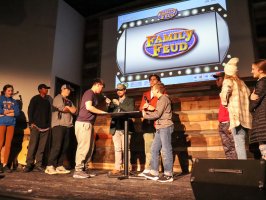 Download

Share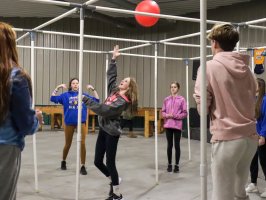 Download

Share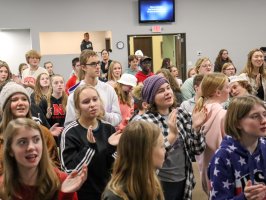 Download

Share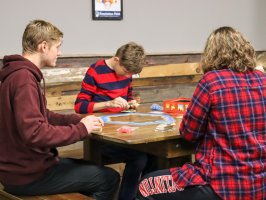 Download

Share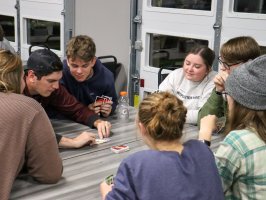 Download

Share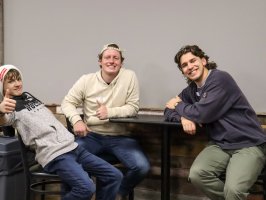 Download

Share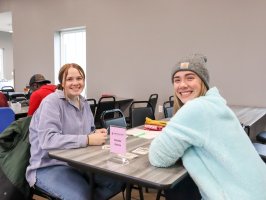 Download

Share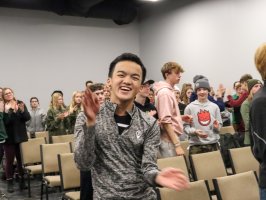 Download

Share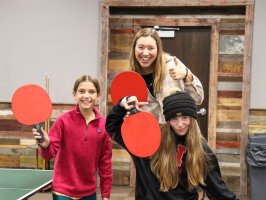 Download

Share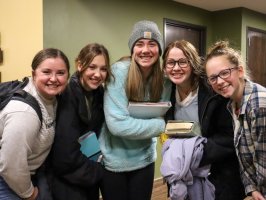 Download

Share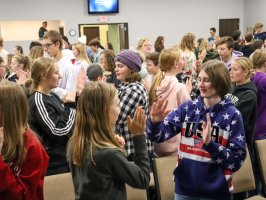 Download

Share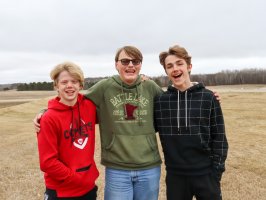 Download

Share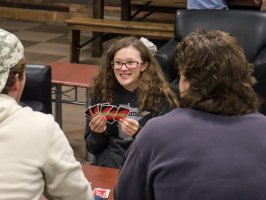 Download

Share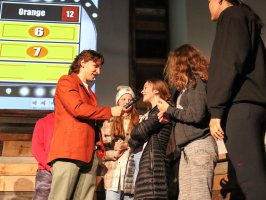 Download

Share


Download

Share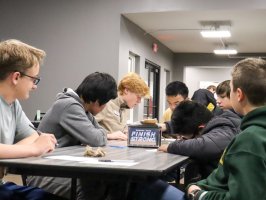 Download

Share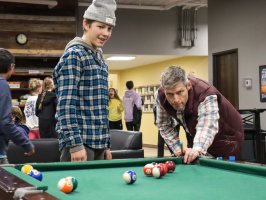 Download

Share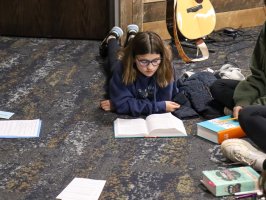 Download

Share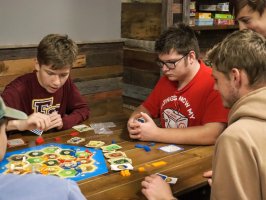 Download

Share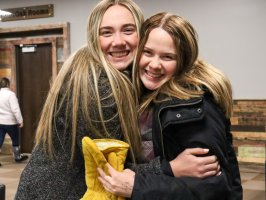 Download

Share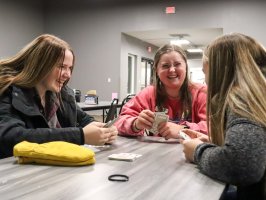 Download

Share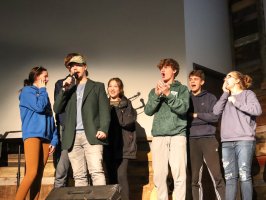 Download

Share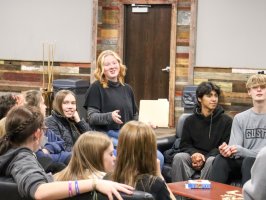 Download

Share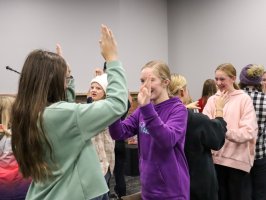 Download

Share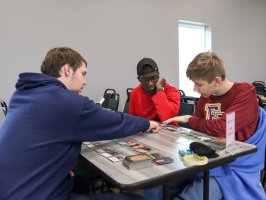 Download

Share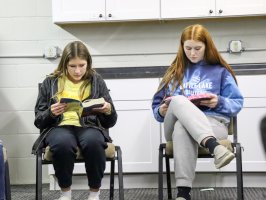 Download

Share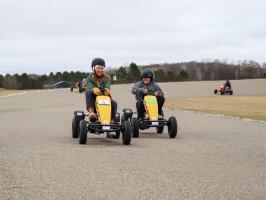 Download

Share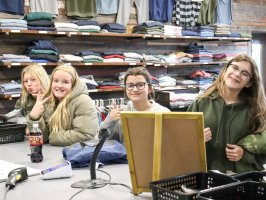 Download

Share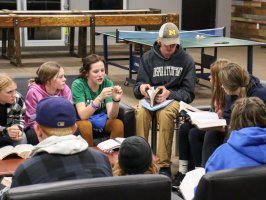 Download

Share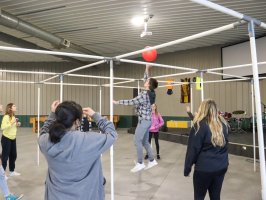 Download

Share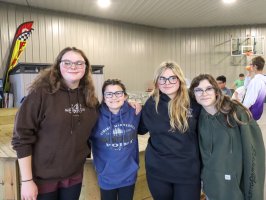 Download

Share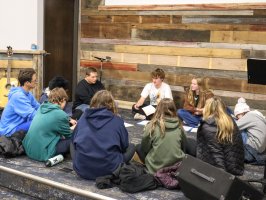 Download

Share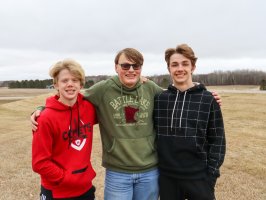 Download

Share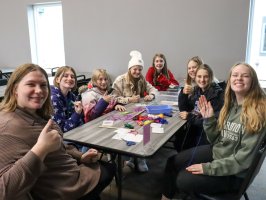 Download

Share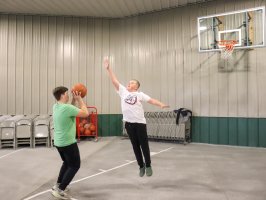 Download

Share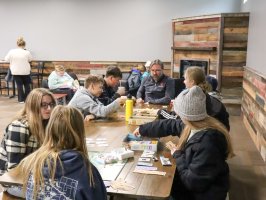 Download

Share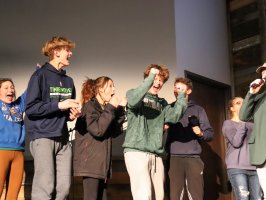 Download

Share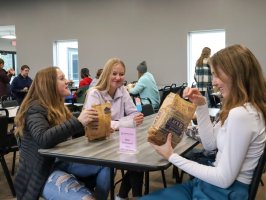 Download

Share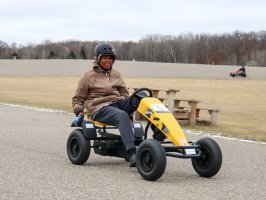 Download

Share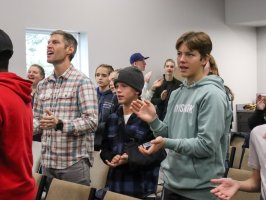 Download

Share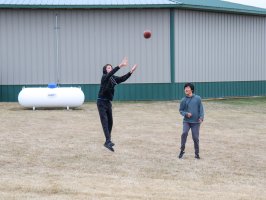 Download

Share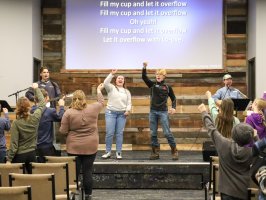 Download

Share