Hands 2 Help Spring Recap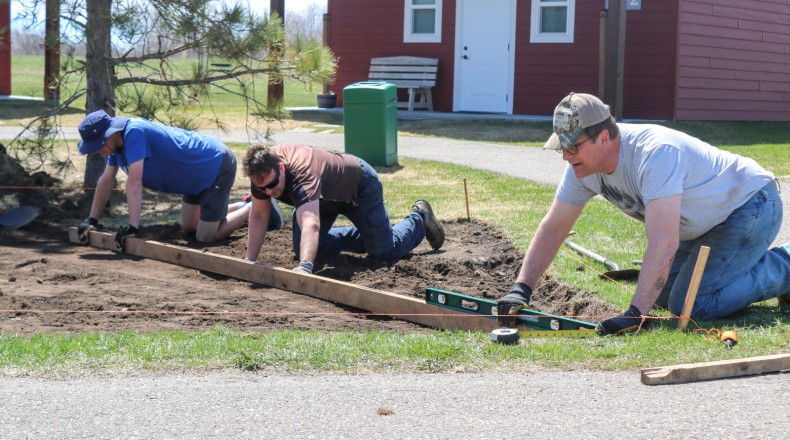 THANK YOU THANK YOU THANK YOU!

Our Hands 2 Help volunteer event was this past Wednesday to Saturday! We are so incredibly thankful for all the volunteers who came out over those few days and spent time helping us get the Twin Oaks site ready for summer! We are so thankful and appreciative of your time, talents, and gifts. You have made a huge impact on the ministry of Inspiration Point!
Click any thumbnail to start a slideshow


Download

Share


Download

Share


Download

Share


Download

Share


Download

Share


Download

Share


Download

Share


Download

Share


Download

Share


Download

Share


Download

Share


Download

Share


Download

Share


Download

Share


Download

Share


Download

Share


Download

Share


Download

Share


Download

Share


Download

Share


Download

Share


Download

Share


Download

Share


Download

Share


Download

Share


Download

Share


Download

Share


Download

Share


Download

Share


Download

Share


Download

Share


Download

Share


Download

Share


Download

Share


Download

Share


Download

Share


Download

Share


Download

Share


Download

Share


Download

Share


Download

Share