A great week of Navigator 1 and L4 1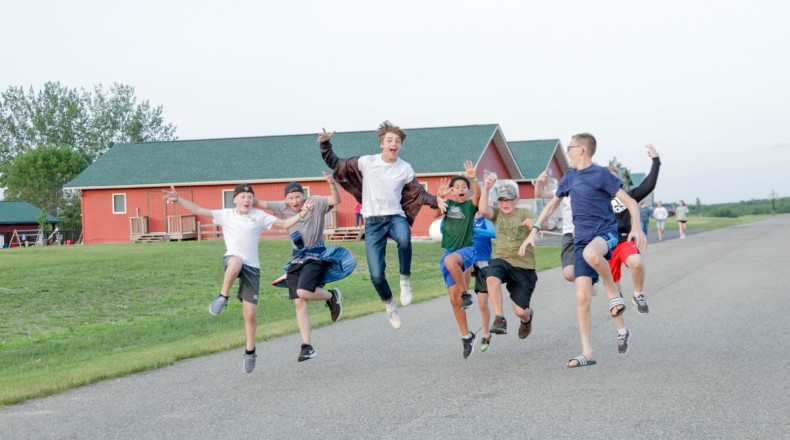 The first week of our summer theme "ROCK SOLID" has been packed full of fun!
Monday kicked off the first full day where campers heard from this week's speaker, Josiah Militzer, and spent time in Bible Study learning about their 'Secure Salvation' in Christ (Acts 4:12). Campers were given the opportunity to try out the brand new High Ropes Course as part of their Adventure Course programming and have worked to overcome the different challenges that the course presents, as well as learn about encouraging each other throughout their experience.
On Tuesday, campers learned that Jesus Christ is their 'Firm Foundation' (1 Corinthians 3:11). Later in the evening, campers played a Navigator favorite game, Capture the King! Cabin groups combined to form 4 different teams that were all trying to find each others Kings and take over their territories, the game ended in a tie!
Campers learned about their 'Indisputable Value' in Christ (Galatians 2:20) on Wednesday. They were taught that by God's grace, their individual value is already decided by God and it will never waver or change! Campers then got to see the Christ Hike, a passion play about the life of Christ put on by the staff, where Christ's love was demonstrated in a way that many had never seen before. To conclude the evening, cabin leaders sat down with their campers and discussed the different things they saw and took away from the night, and other staff members prayed for the hearts of these campers to be opened to the Gospel message!
Click any thumbnail to start a slideshow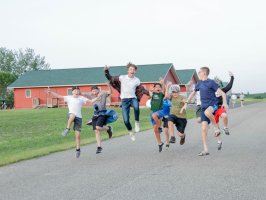 Download

Share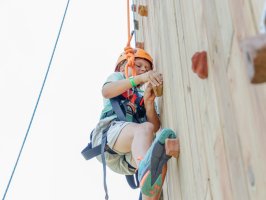 Download

Share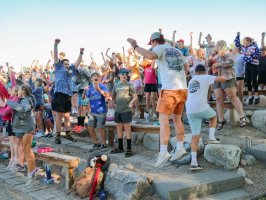 Download

Share


Download

Share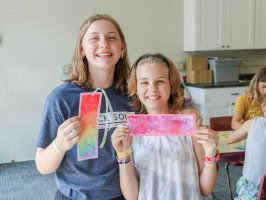 Download

Share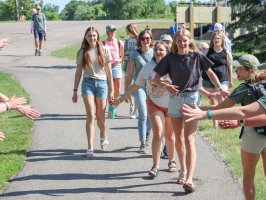 Download

Share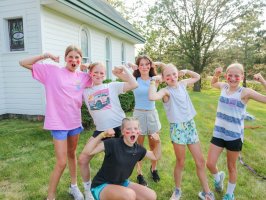 Download

Share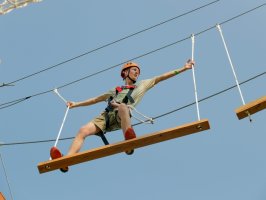 Download

Share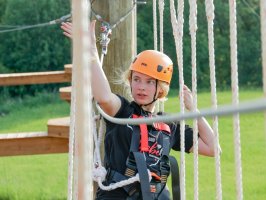 Download

Share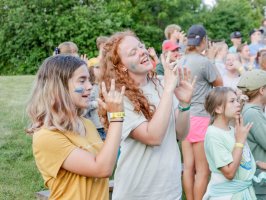 Download

Share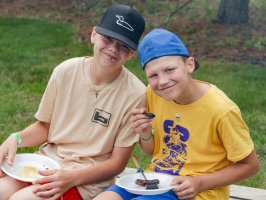 Download

Share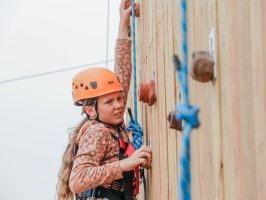 Download

Share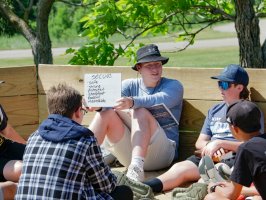 Download

Share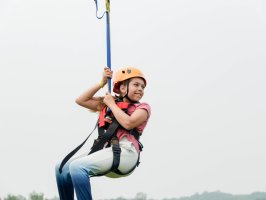 Download

Share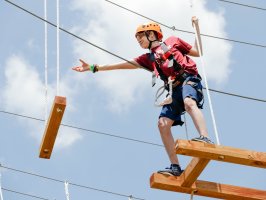 Download

Share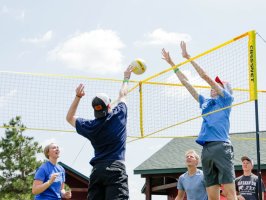 Download

Share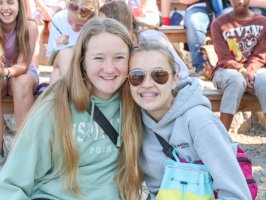 Download

Share