Senior High 1 is underway!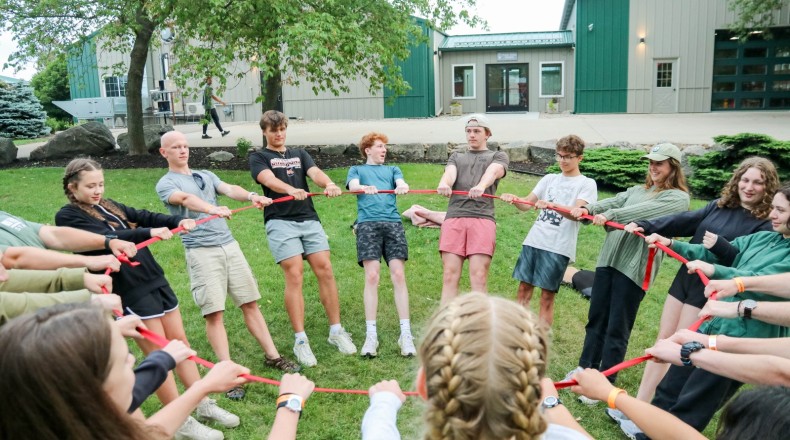 This week kicked off the first senior high camp of the summer, welcoming in 161 9th through 12th graders! Campers began at Hillside to hear about the summer theme, "ROCK SOLID," and found out who their cabin leader for the week was!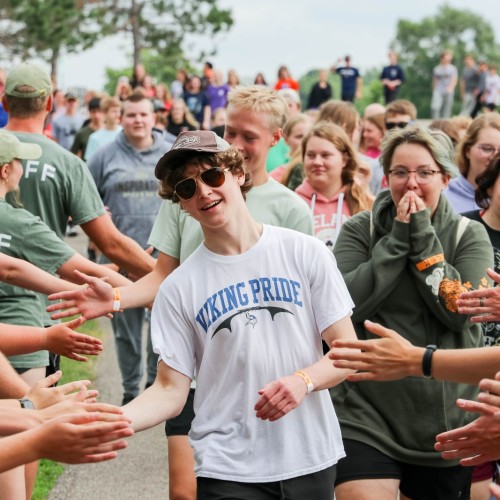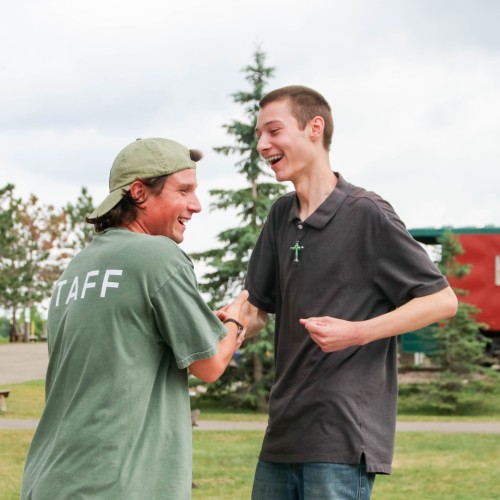 Along with their cabin, campers spent the next few hours in WHIRLWIND, where they learned different important elements of camp and were set up for how to have a great week! This time included the opportunity to build their own giant slice of pizza and create a cabin song for an event later in the evening.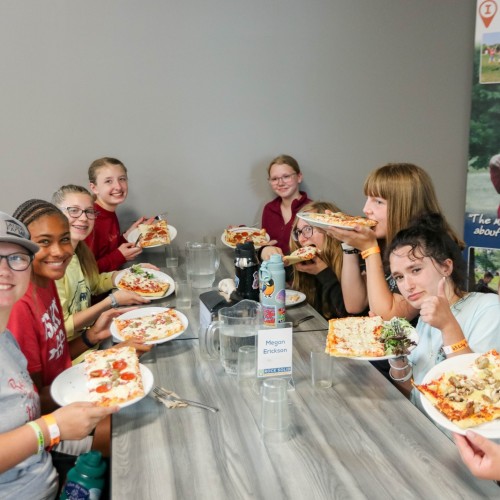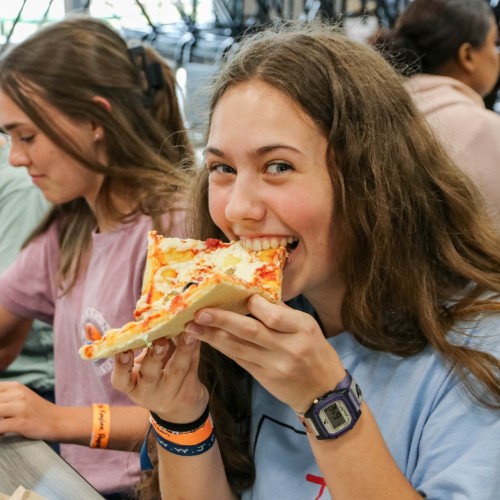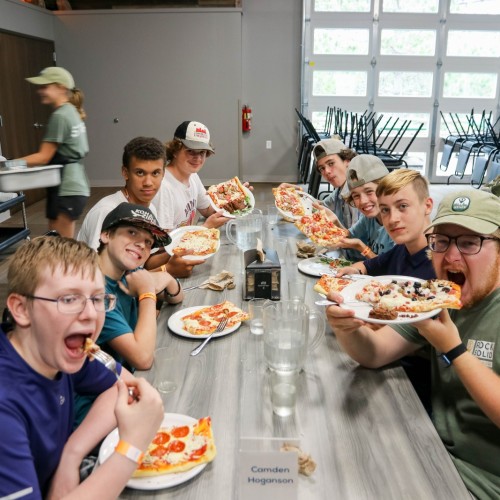 Campers headed to Hillside to take a quick all-camp photo and then, as a cabin, went to meet up with another cabin for Adventure Course introduction, an extra opportunity of time that is specific to our senior high camps. Cabins got to meet each other and participate in some smaller team-building activities to warm up to each other and prepare for more involved challenges that they will attempt to complete together later in the week!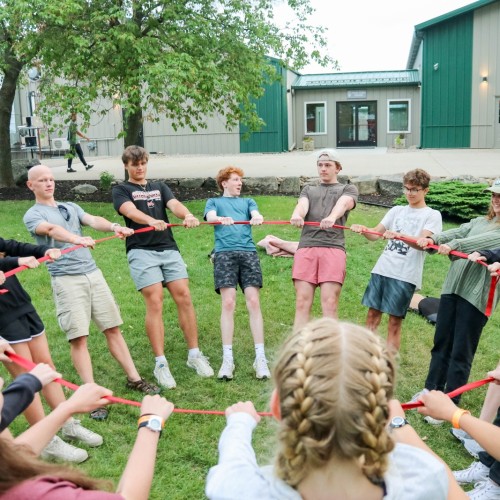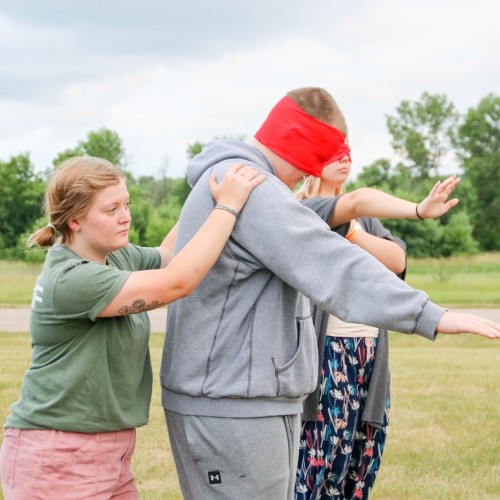 Next, campers headed to the first all-camp event, HOOTENANY! Cabins got to showcase the songs they had been working on throughout the evening, meet the support staff, and learn the first theme verse of the week.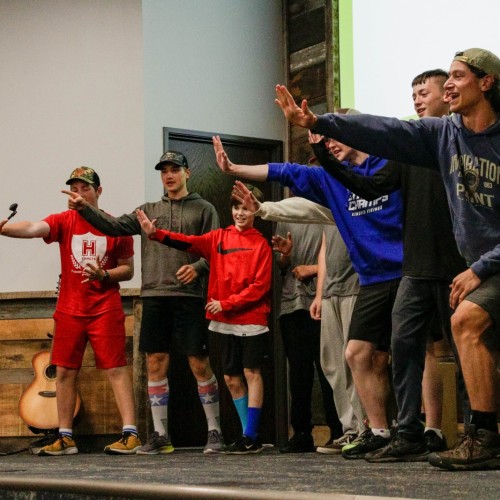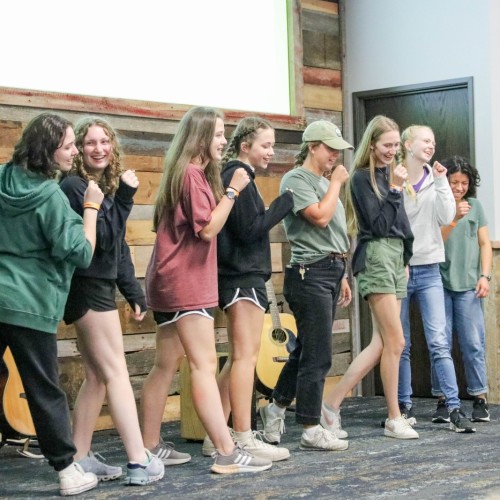 Psalm 62:2 "He alone is my rock and my salvation; He is my fortress, and I will never be shaken."
The night wrapped up with a campfire with familiar songs and a time of reflection. Campers and staff closed out the night singing 'Jesus is the Answer' and then headed back to their cabins for last word and to sleep, to rest up for the week ahead!
Click any thumbnail to start a slideshow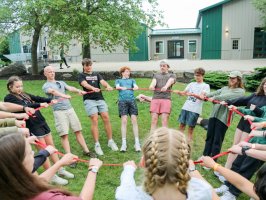 Download

Share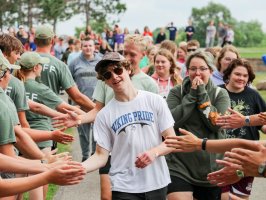 Download

Share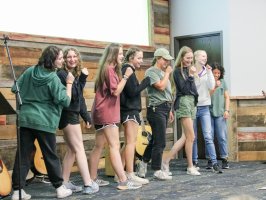 Download

Share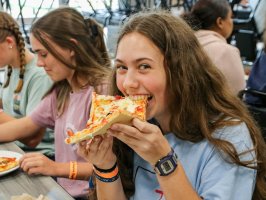 Download

Share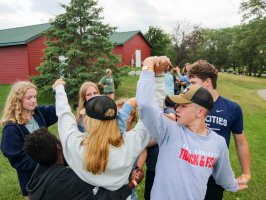 Download

Share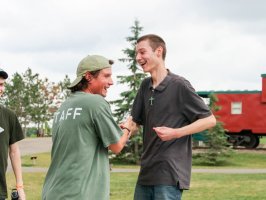 Download

Share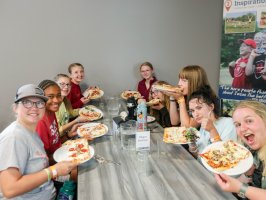 Download

Share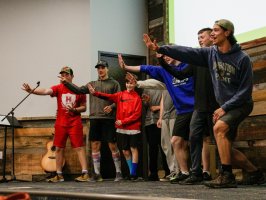 Download

Share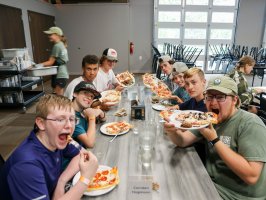 Download

Share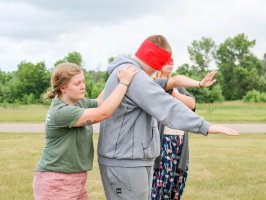 Download

Share