Senior High 1: Night of Worship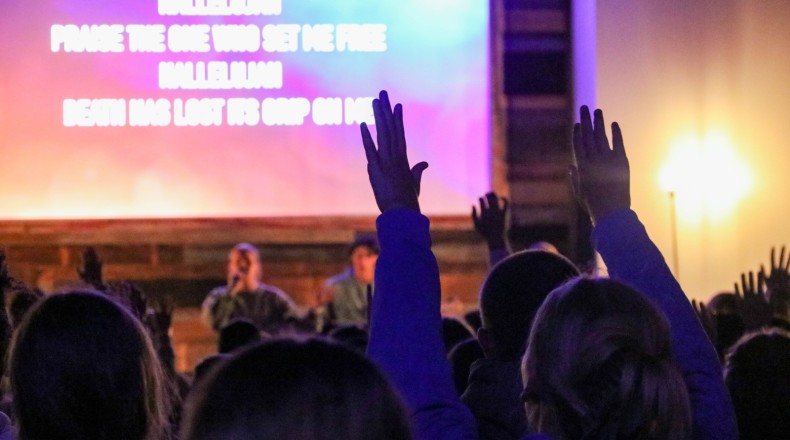 Last night, after experiencing the Christ Hike, campers had the opportunity to particiate in a time of worship and reflection we call 'Night of Worship.' This time is unique to senior high campers and allows them to dig deeper into God's Word while they are surrounded by staff and other campers who are encouraging them in their faith.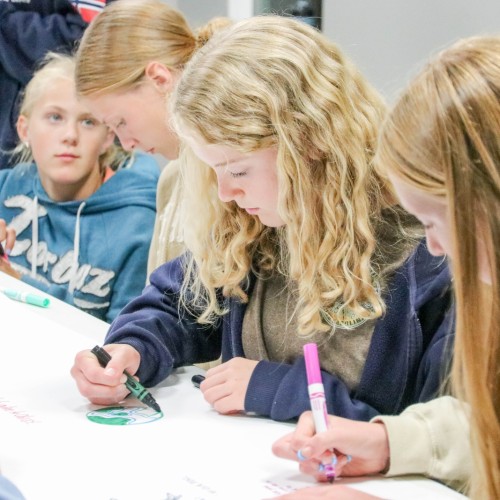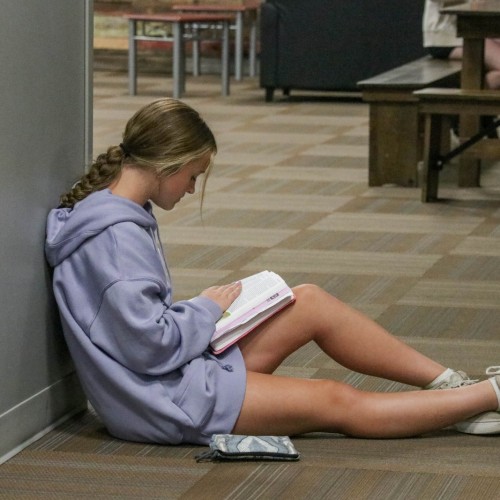 Campers were able to choose between different stations depending on what they needed. The dining room was a dedicated space for prayer. In the gameroom, campers were encouraged to spend time alone with God and His Word. There was a space where campers could be creative and draw on a large sheet of paper and write out meaningful scripture. Northern Pine was a place set apart for healing and forgiveness where campers could write letters asking for or extending forgiveness to others. And, over at the Hillside, campers could sit and listen to staff members read scripture aloud and worship along with singing and guitars.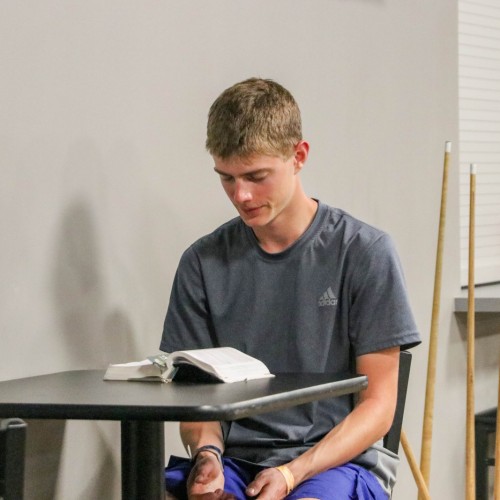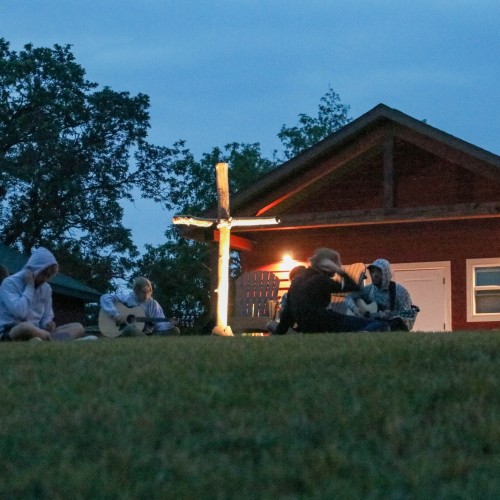 The evening wrapped up in the White Oak room with a time of worship together. As songs were sung loudly and hands began to lift high in praise, God's work in the lives of these campers became evident. The impact of this night is large and we continue to pray that God moves in their hearts throughout the rest of the week and as they return back home.
Click any thumbnail to start a slideshow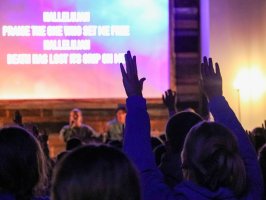 Download

Share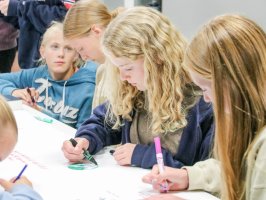 Download

Share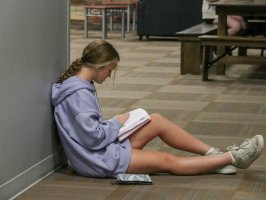 Download

Share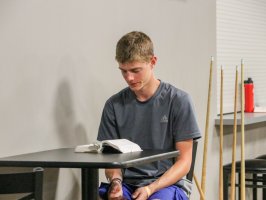 Download

Share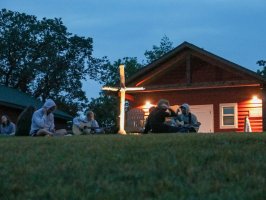 Download

Share