Navigator 3 and L4 2 are underway!
Marking the halfway point of the summer, we welcomed 178 Navigator 3 campers and 20 L4 students! The campers were greeted at the Hillside by eager staff members waiting with a line up of high-fives. Campers were introduced to the summer theme "ROCK SOLID" with a skit and then met their cabin leader and cabin mates!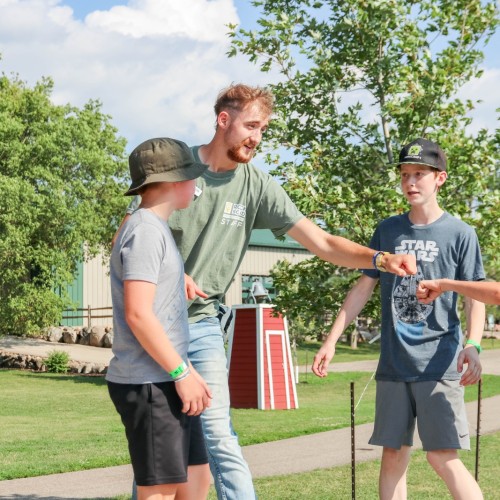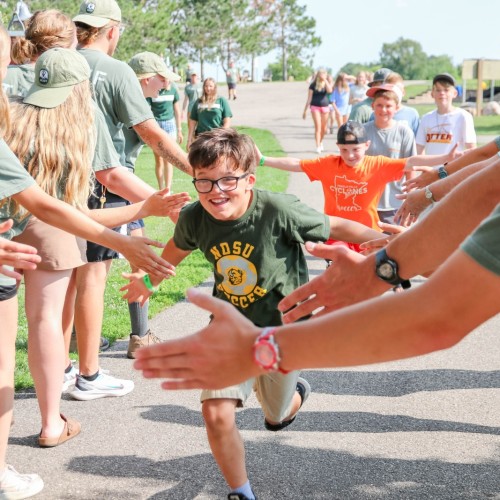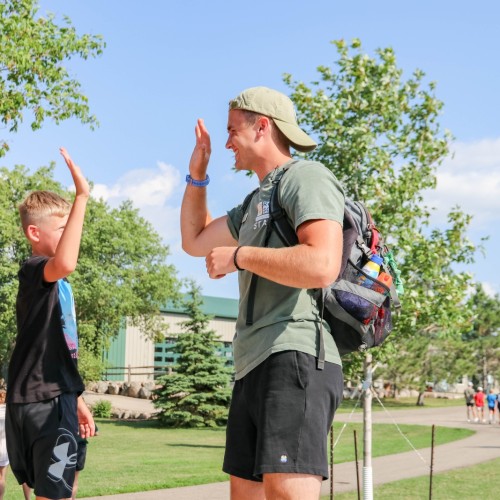 Cabins headed into a time called WHIRLWIND, where they were introduced to all things camp and started to create their cabin song. Each cabin headed into the dining room for PIZZA NIGHT and got to decorate their pizza with any of the available toppings!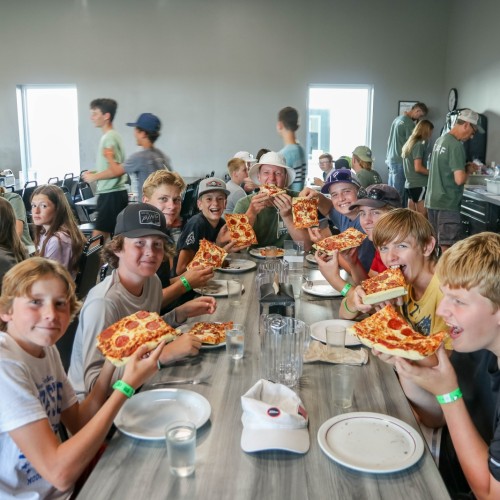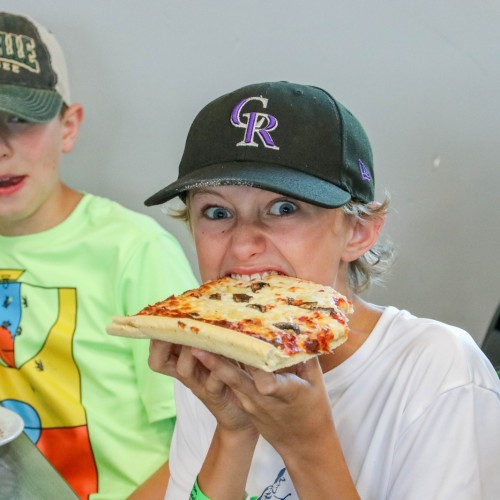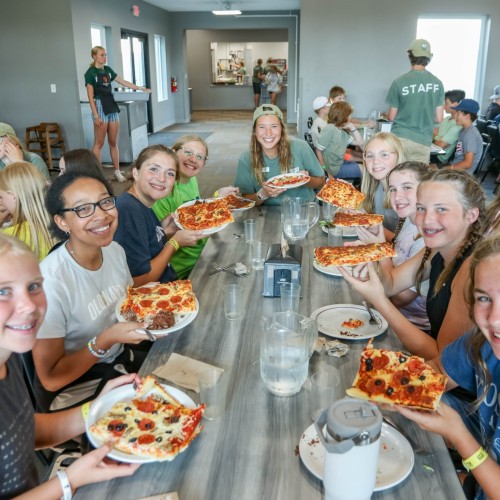 Staff then led the campers in some quick games to set the mood for a fun week at camp and help get campers out of their comfort zone. After that, they headed inside for HOOTENANNY! where all the different cabins performed the songs they had been working on together all evening. They were introduced to the IPoint support staff, met the speaker for the week, and learned the first theme verse.
Psalm 62:2 "He alone is my rock and my salvation; He is my fortress, I will never be shaken."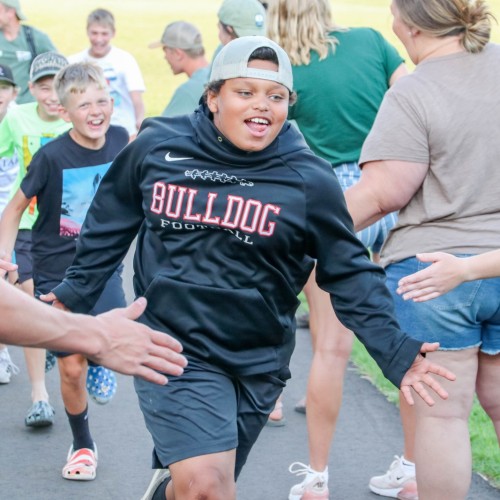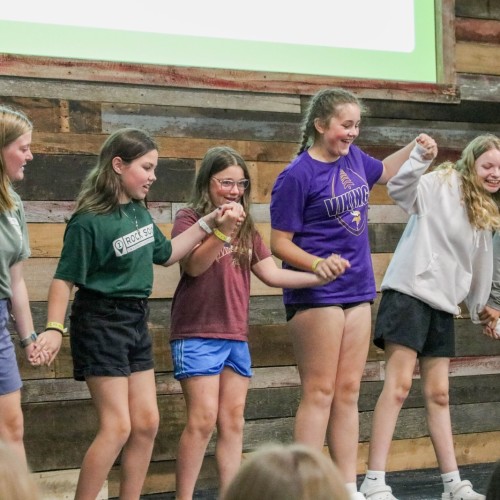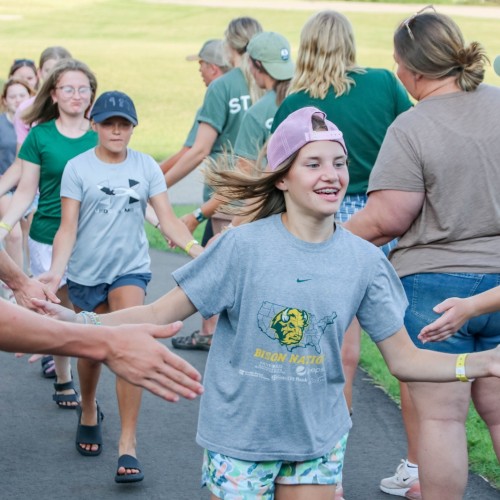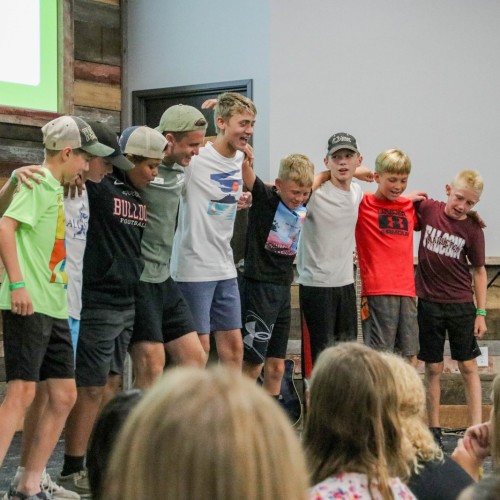 Campers and staff wrapped up the night at the campfire where they sang songs together, were reminded that none of them are here this week by mistake, and prayed that God will open their hearts to be receptive of the Good News shared this week!