Explorer 2 is underway!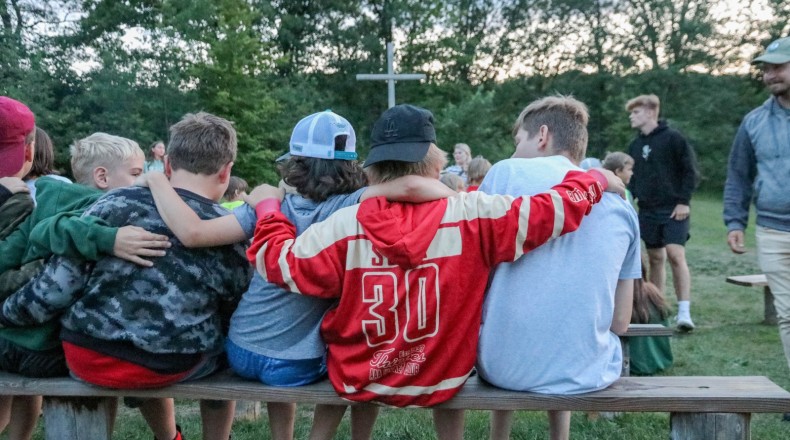 196 3-5th graders were welcomed into camp yesterday along with 20 L4 students returning for their second week! As campers rushed to the Hillside, cabin leaders and staff greeted them with excited smiles. The week was opened by singing a camp song together and then with a skit that introduced the summer theme "ROCK SOLID". Campers then got to meet their cabin leaders, and some of them were also introduced to an L4 leader that would be leading and learning alongside a cabin leader for the week.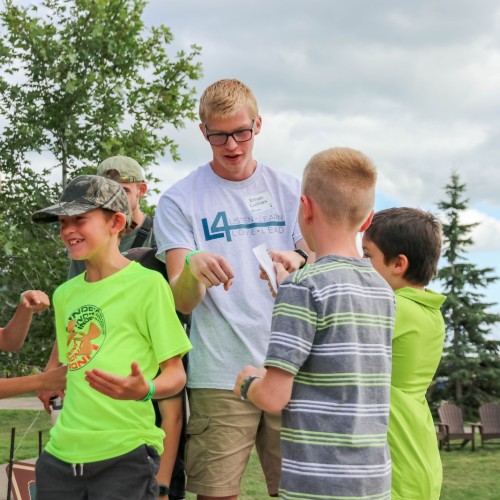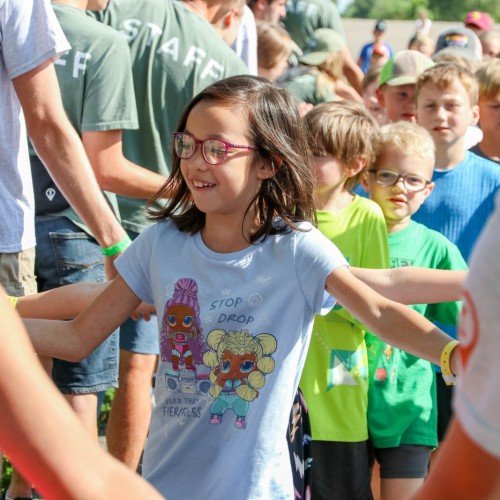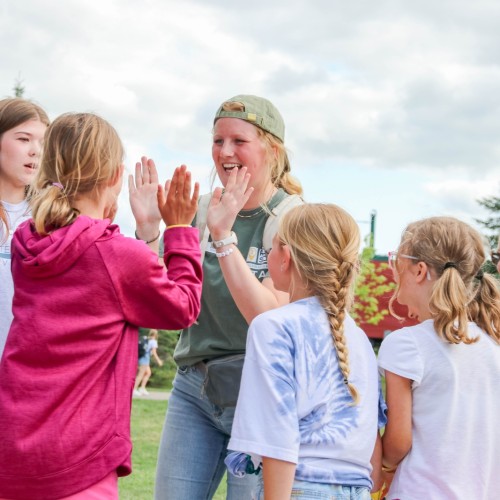 Campers spent the next chunk of time in what we call WHIRLWIND, learning about everything they needed to know about having a safe and fun week at camp! Cabins worked on creating a cabin song for later in the evening and then gathered in the dining room for a build your own PIZZA NIGHT!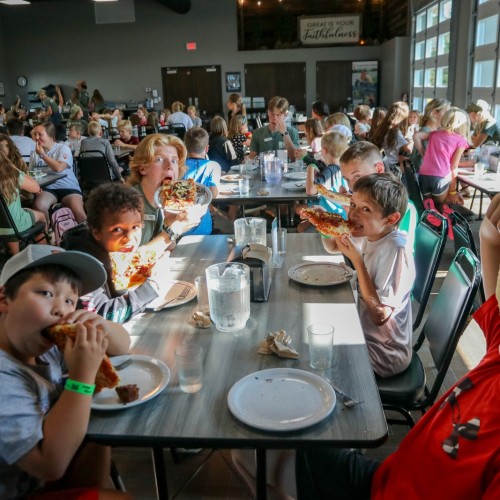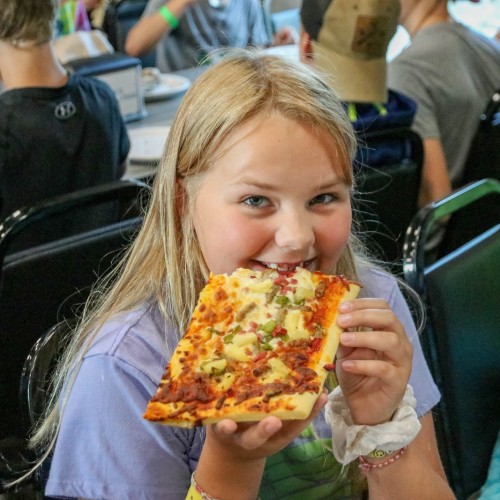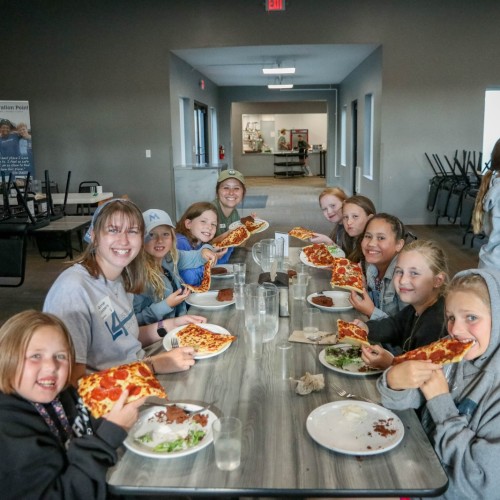 After taking an all camp photo, everyone gathered in the White Oak Room for a Sunday night tradition, HOOTENANY! Each cabin took turns sharing the songs they worked hard throughout the evening to come up with. Then campers were introduced to the whole staff, watched a quick skit, and learned the signs to the first theme verse of the week.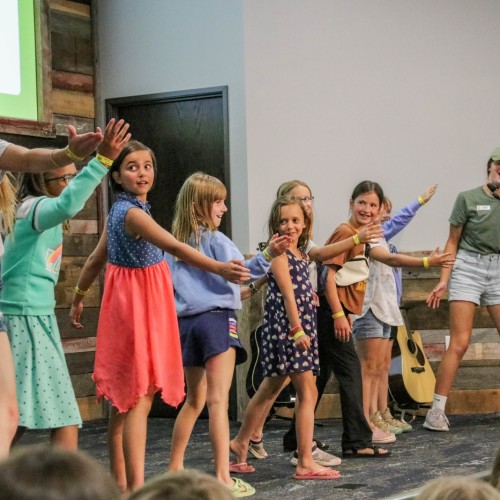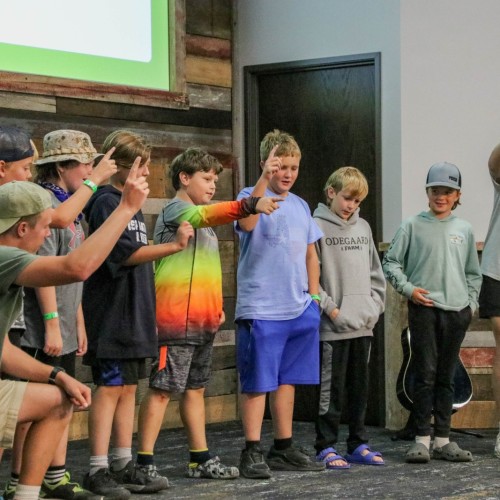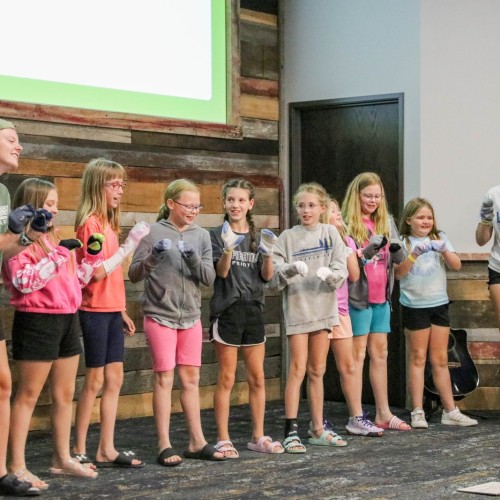 Psalm 62:2 "He alone is my rock and my salvation; He is my fortress and I will never be shaken."

After a jam-packed night full of learning and excitement, campers and staff headed down to the campfire to close out the night with some camp favorite songs and sweet moments shared together!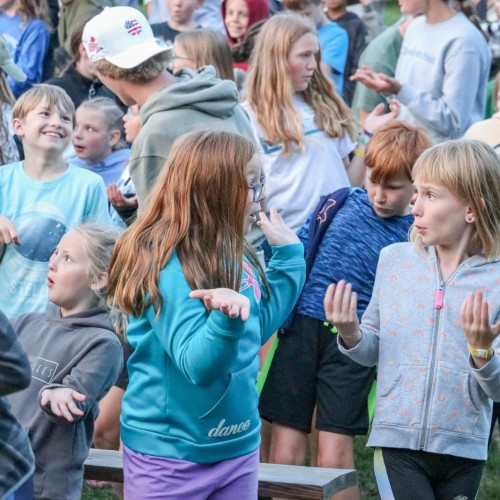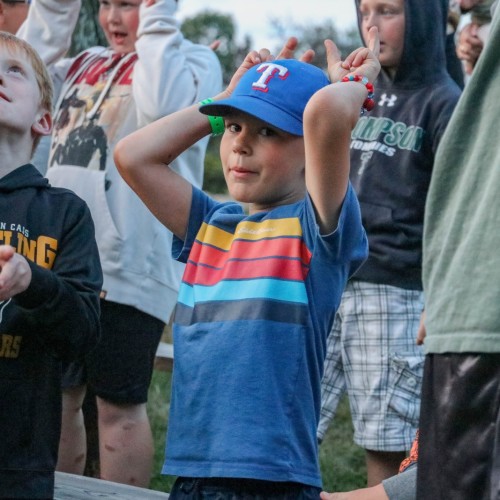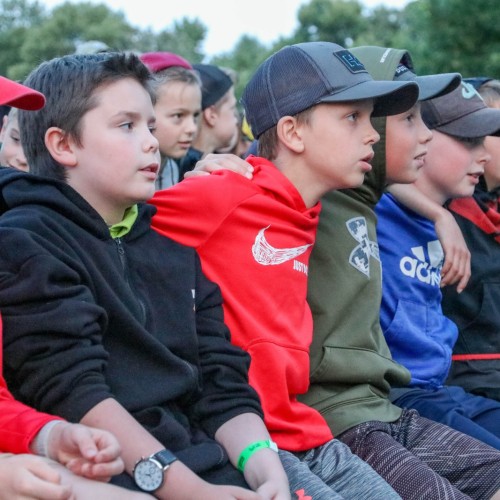 Click any thumbnail to start a slideshow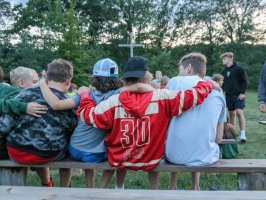 Download

Share


Download

Share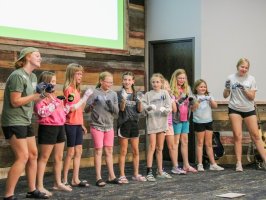 Download

Share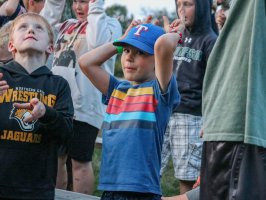 Download

Share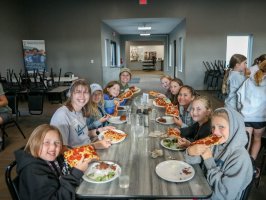 Download

Share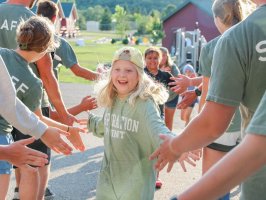 Download

Share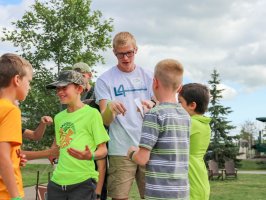 Download

Share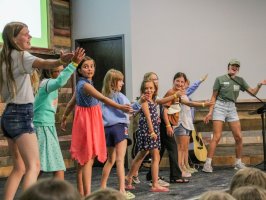 Download

Share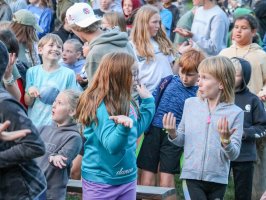 Download

Share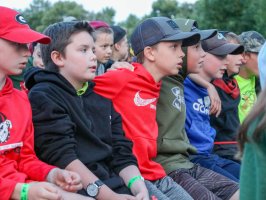 Download

Share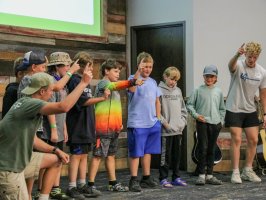 Download

Share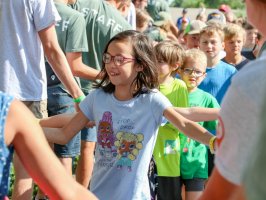 Download

Share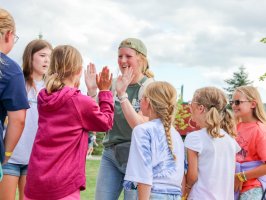 Download

Share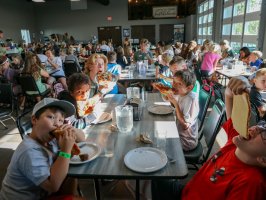 Download

Share