INSPIRATION POINT IS MOVING DIRT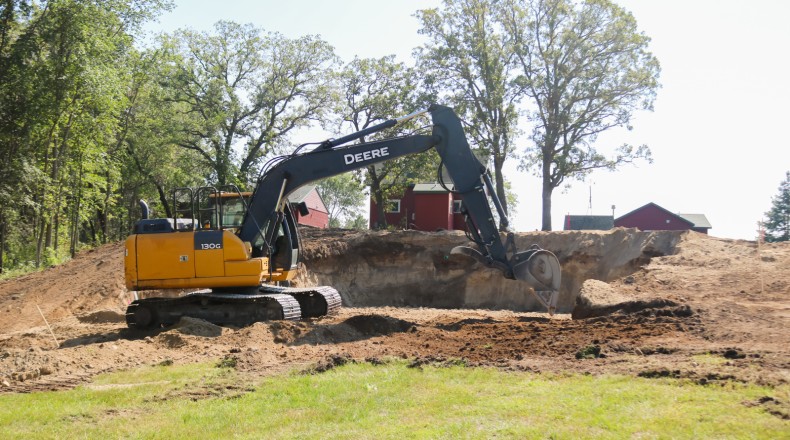 A parent, following their child's camp experience this past summer stated, "There is no better experience out there for our children to strengthen their faith, to better understand Christ's love, to engage in healthy activities, and to experience God's care through His people. This is – by far – the best thing I have ever invested in for my children and our family." Thousands of lives have been changed at camp as people come away to a place that seeks to "provide time, space and biblical teaching so people encounter and follow Christ."
Due to an unexpected move away from camp's original location, the construction of our new property at Twin Oaks occurred rapidly. God's provision was written all over that story, though, as it came together in a way that only He could accomplish, and gratitude overflows for the beautiful property that we have been given to steward. However, a few deficits have been identified as the ministry continues to grow. The first challenge that we have encountered is a lack of recreation options that can entertain people for several hours at a time. Many of the current recreation options are experienced only once before campers move on to the next activity. Another challenge involves our office space proving insufficient as our year-round staff continues to expand. Most importantly, there is an urgent need for more housing as camp moves forward. Although Twin Oaks has more beds than our previous site did, summer camps continue to fill up. Waiting lists exist once again for kids who are unable to attend camp due to lack of space. The heart of Inspiration Point is to have and fill as many beds as possible so that a greater number of students and families can hear the Gospel.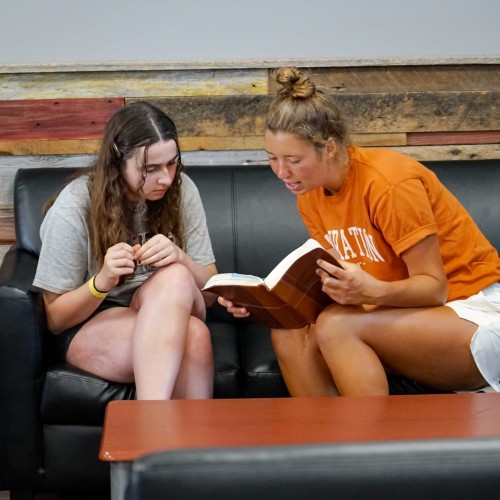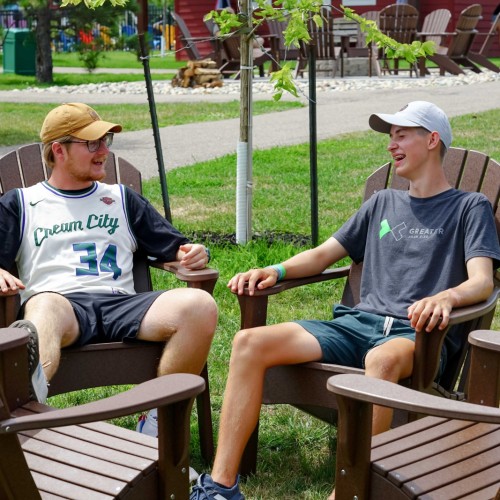 In order to serve more campers and guests effectively, while laying a foundation for the future of the ministry, Inspiration Point has established a robust plan to meet the aforementioned needs. Plans include the construction of a larger swimming pool with a waterslide and splashpad area. This dynamic addition will draw guests to enjoy the space for a longer duration than the recreation that is currently available. Planning is also underway for an addition to our current office, which will allow our year-round staff the proper space for ministry planning and implementation. Additional cabins with indoor restrooms are also a vital part of the building plan. Construction on these accommodations has already begun, and anticipation is growing knowing how they will provide space for important, Christ-centered conversations.
Gifts and pledges are being secured to make these and future additions a reality. When these projects reach completion, Inspiration Point will be able to welcome 500 more campers and 40 more families each summer, as well as hundreds more throughout the retreat season. We rejoice at the way that God is using the ministry of camp to draw people to Himself and are expectant of the mighty things that He will do in the years to come.