Meet the Interns - Elena Schmitz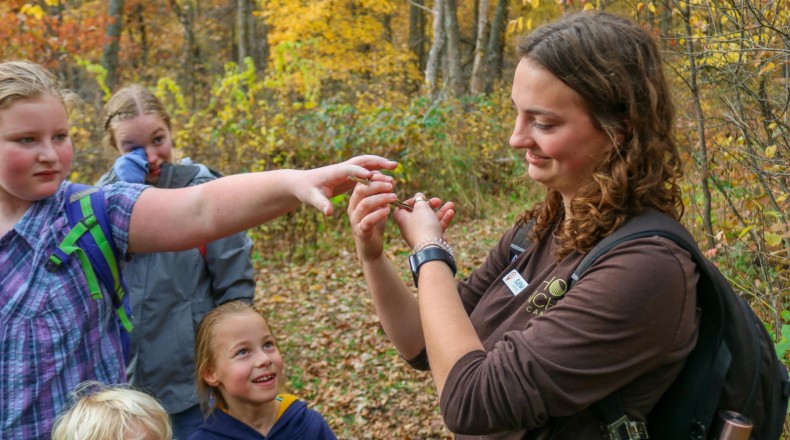 Elena Schmitz is from Kingsville Missouri and in her free time she enjoys spending time in the outdoors, hiking, horseback riding and reading her favorite book. She also loves hanging out with friends and family. Last summer she worked on service corps and had the opportunity to cabin lead a few times as well! Most days now throughout the fall she is working in the gift shop, sound booth, cleaning the facilities, doing laundry or assisting in a variety of site projects around the property!
Would you join us in praying for these six interns as they come alongside the year-round staff and spend the year serving at Inspiration Point?
Click any thumbnail to start a slideshow


Download

Share


Download

Share


Download

Share