2024 SUMMER STAFF APPLICATIONS!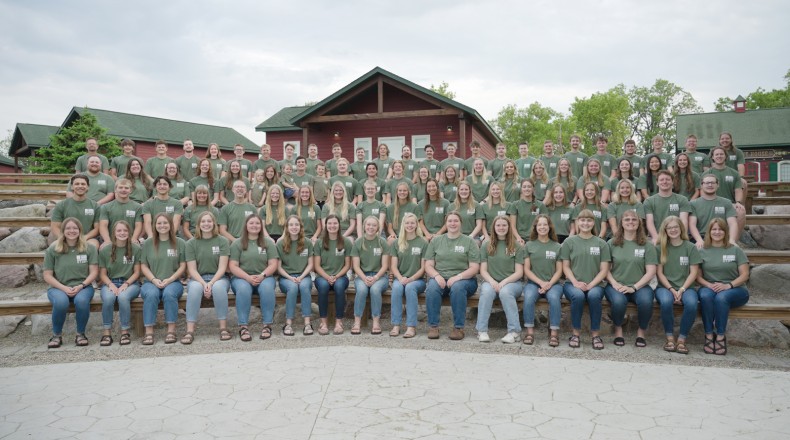 The Lord does amazing things at Inspiration Point, that we, as staff, get to witness and participate in. Everyone, from cabin leader to cook, plays a vital role in this ministry.
"I learned how important it is to live our lives for the Lord every second and when we work and serve it is all for His glory." - Eliana Cole, 2023 Summer Staffer
If you or someone you know is interested in joining our team for the summer of 2024, applications are available now on our website! Please join us in praying that the Lord will provide the staff to serve the campers and guests for Summer 2024.