Beyond The Point - Bethany Widholm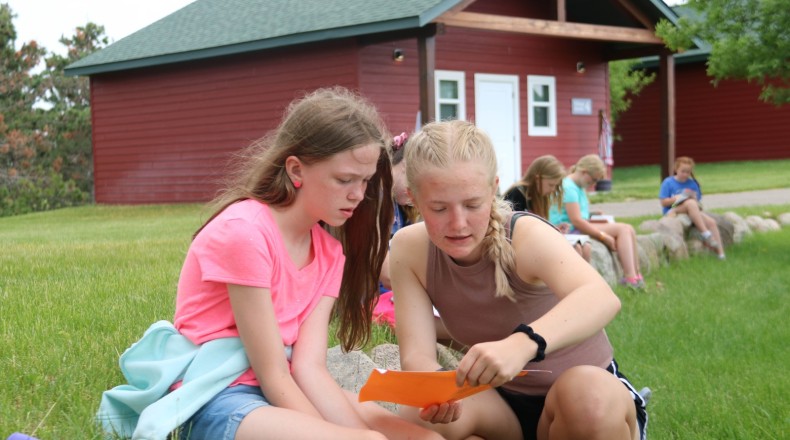 For more than 30 years, Inspiration Point has been unleashing leaders by calling, empowering, and supporting young men and women to lead in making disciples, joining the Church of the Lutheran Brethren as it joins Jesus on His mission.
Bethany Widholm
After my summers on staff, I got involved with the Navigators student ministry at the University of Minnesota, and for the past two years, I've been a student leader on their international student outreach team. My experiences serving at camp equipped me to lead our large group events confidently and competently, and that provides us opportunities to build relationships with the international students we meet. I also lean on my experience in caring for my campers as my international friends share with me about good and hard things
in their lives. And ultimately, as I serve in this role at school, I have confidence in the power of scripture and my testimony to communicate the truth of the Gospel even across cultural barriers, because I've seen it happen at IPoint!