Fun at Family Weekend 4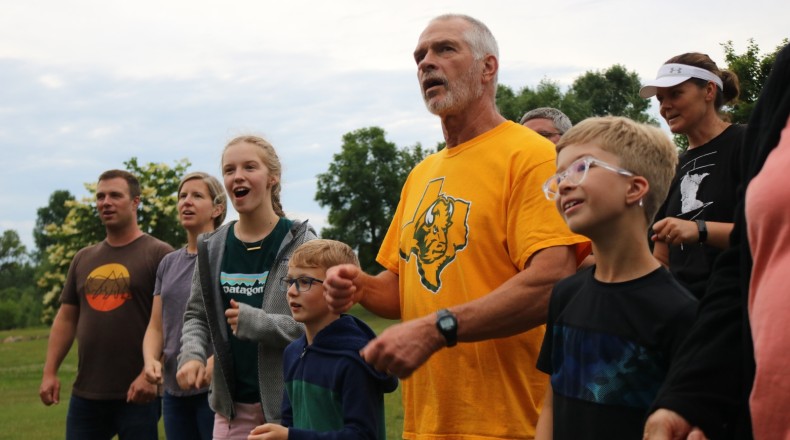 Inspiration Point just wrapped up Family Weekend 4! The families were blessed by opportunities to be together, growing in their Love for the Lord, and having time away from their normal routines!
Are you registered for Family Camp this summer? There are still openings! Call the office today to register!
Click any thumbnail to start a slideshow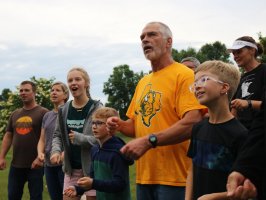 Download

Share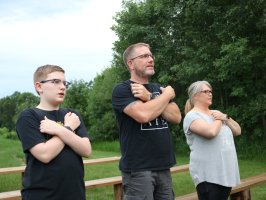 Download

Share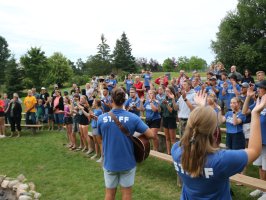 Download

Share


Download

Share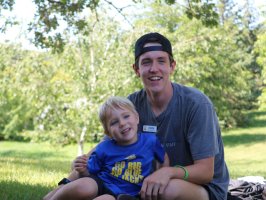 Download

Share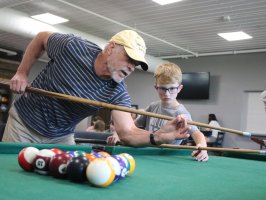 Download

Share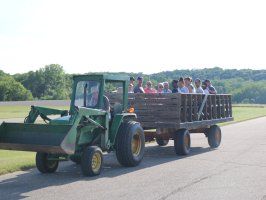 Download

Share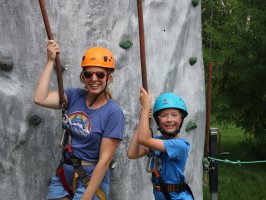 Download

Share