Park Christian 7th & 8th graders come to IPoint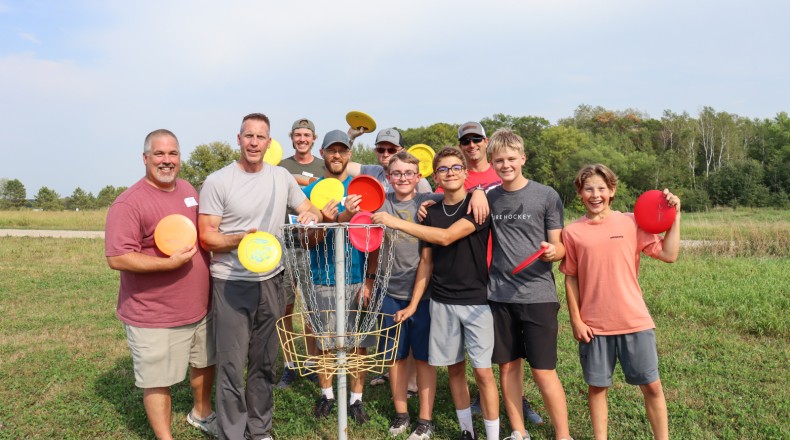 This past Thursday and Friday IPoint had the pleasure of hosting the 7th and 8th graders from Park Christian School in Moorhead, MN.
During their overnight retreat, these students were blessed with time to worship and dig into God's Word. They also got to experience some of the activities camp offers during the summer. They had a blast playing volleyball, frisbee golf, spikeball, octaball, 9-square in the air, and so much more! One highlight was trying out our new pedal karts. Our staff got to spend quality time with everyone during Adventure Course, too! The students grew as a team as they participated in various team-building activities. Park Christian students, staff, and parents also got to enjoy a beautiful night for a campfire where they shared stories with each other.
We are so thankful for the partnership we have with Park Christian School and the opportunity to serve their 7th and 8th graders! Check out the photo slideshow below for a glimpse into their time at IPoint!
Click any thumbnail to start a slideshow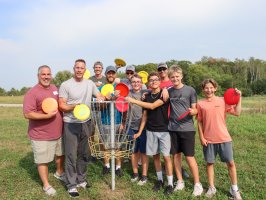 Download

Share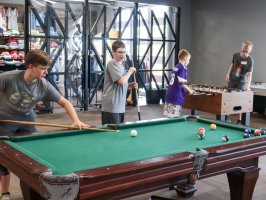 Download

Share


Download

Share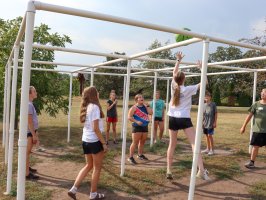 Download

Share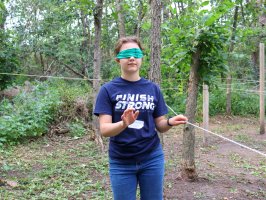 Download

Share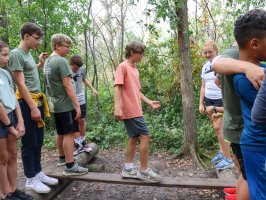 Download

Share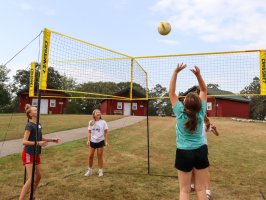 Download

Share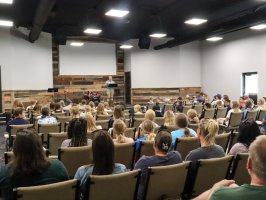 Download

Share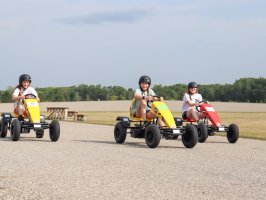 Download

Share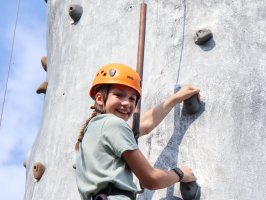 Download

Share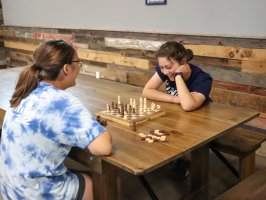 Download

Share