Little Leaps Week 2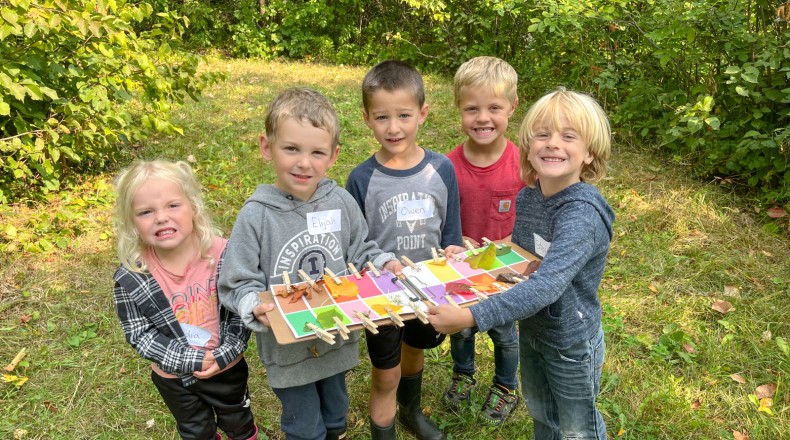 This week at Little Leaps, we did a bunch of activities around the theme of leaves! With autumn quickly approaching, we had to go out and see how the leaves are already changing colors. We talked about how chlorophyll makes leaves green and how less sunlight in the fall causes the chlorophyll to break down and reveal different colors.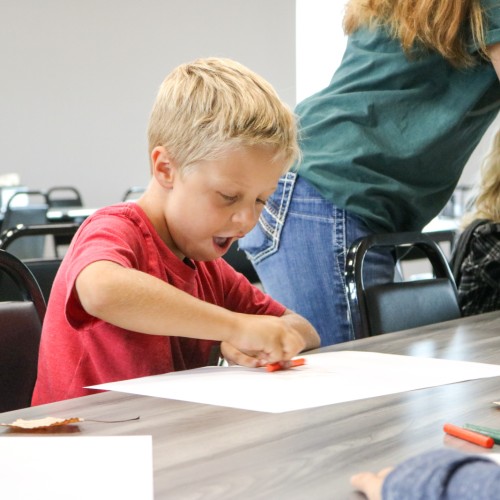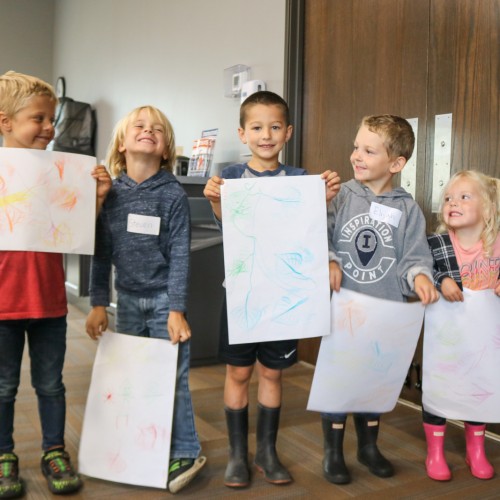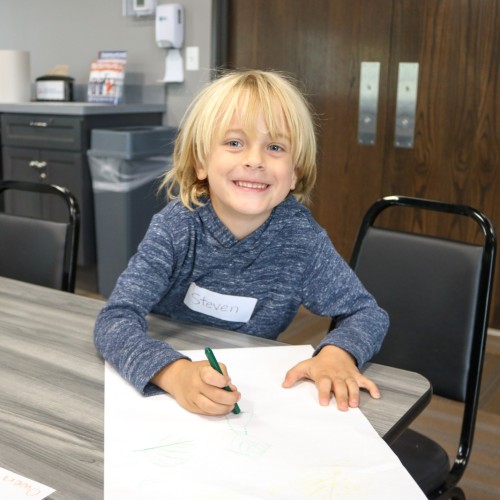 Then we exercised our fine motor skills with some watercolor drops to make colorful leaves. Later, we used leaves we had collected to do a leaf rubbing. We put leaves under the paper and used the sides of crayons to get a detailed picture of them! We enjoyed some time to be creative.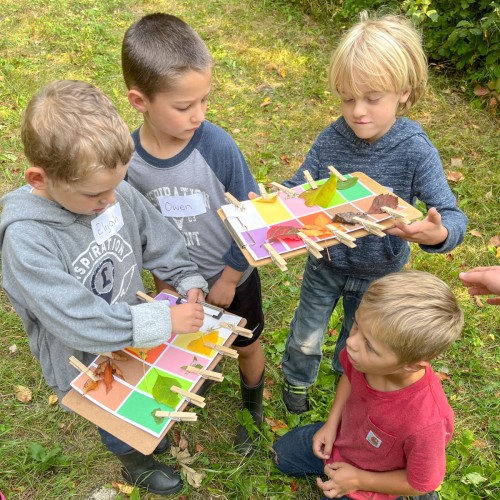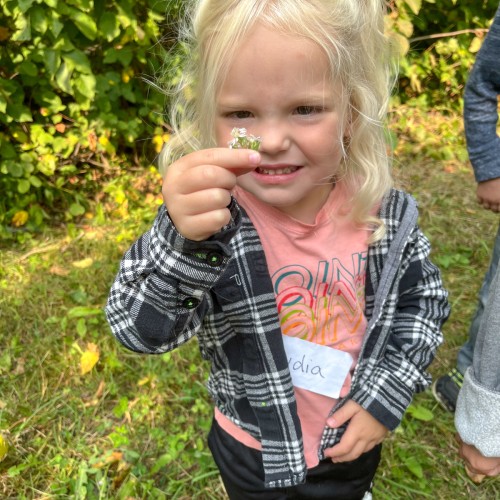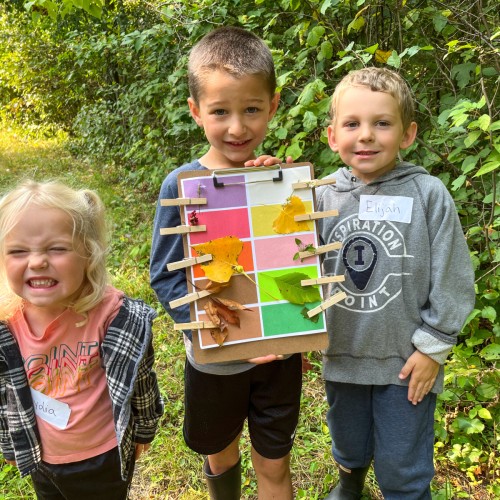 The most exciting part of our day was getting to hike in the woods! We found sumac, smooth blue aster, white arrowleaf aster, and more! During our hike, we looked for plants that matched the colored paper we brought along. The little leapers had a blast searching the woods for different colored plants and flowers!
Click any thumbnail to start a slideshow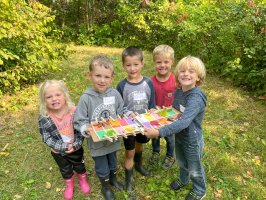 Download

Share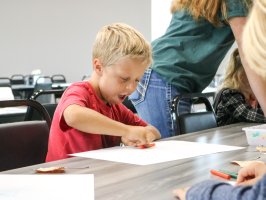 Download

Share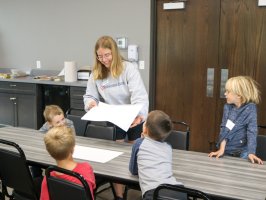 Download

Share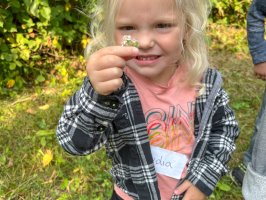 Download

Share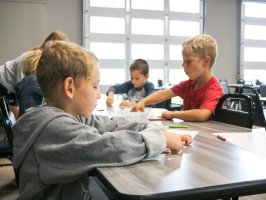 Download

Share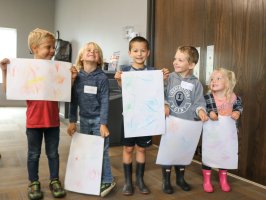 Download

Share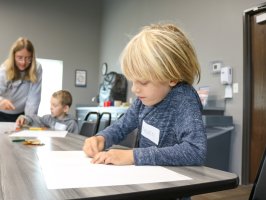 Download

Share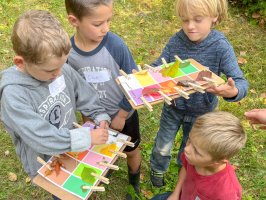 Download

Share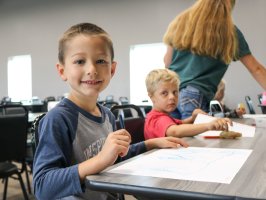 Download

Share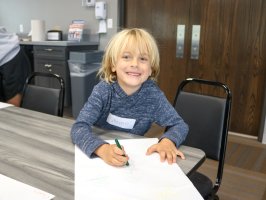 Download

Share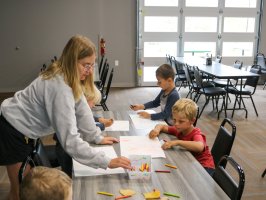 Download

Share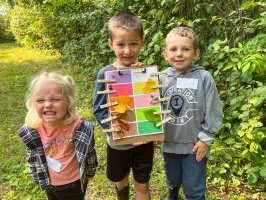 Download

Share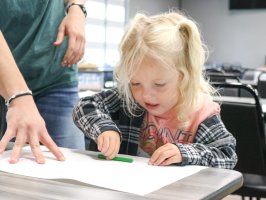 Download

Share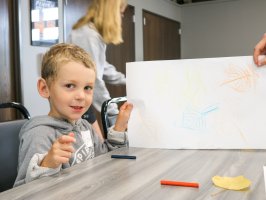 Download

Share