Fall Fest 1 2022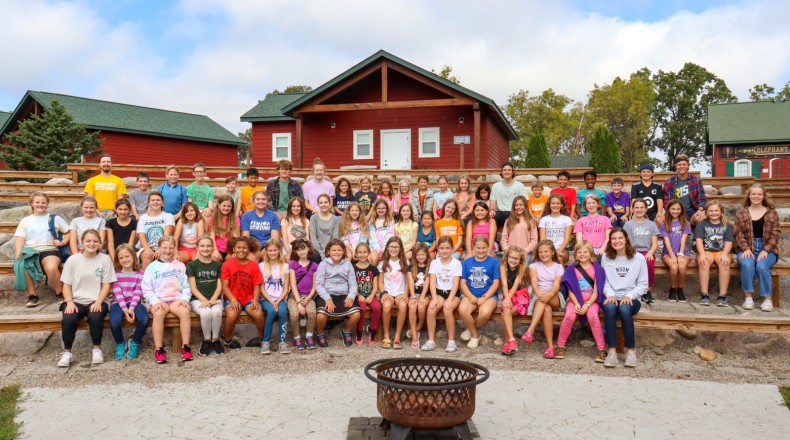 This weekend during Fall Fest 1 we had a ton of fun swimming, laughing, learning new camp songs, and diving into God's Word! Campers spent time in small groups learning about how God is the Light of the World, the Good Sheperd, the Resurrection and the Life, and the Bread of Life. It was such a valuable weekend full of questions and excitement for the Bible!
After lunch campers were told there was a surprise and to follow their counselor to a specific campfire spot where they found supplies to make smores! During free time, campers spent their time at the pool, game room, and rock wall! Then, campers had the chance to try something new on Saturday afternoon. They got to choose between canoeing, playing volleyball, making friendship bracelets, playing flag football, and taking an acting class!
Both staff and campers took a lot away from this weekend. It was a retreat they will never forget! Check out the photos below for a small glimpse into this great weekend!
Click any thumbnail to start a slideshow


Download

Share


Download

Share


Download

Share


Download

Share


Download

Share


Download

Share


Download

Share


Download

Share


Download

Share


Download

Share


Download

Share


Download

Share


Download

Share


Download

Share


Download

Share


Download

Share


Download

Share


Download

Share


Download

Share