Winter Family Camp Recap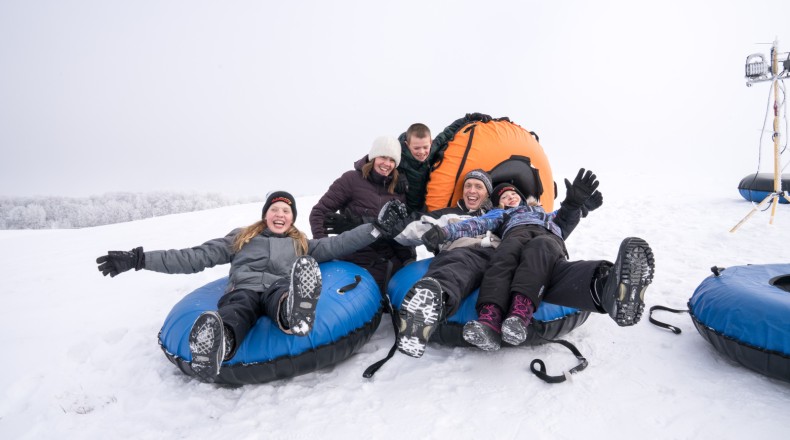 We loved having families out to Twin Oaks last weekend for Winter Family Camp! It was so fun seeing the winter rec equipment used all weekend long!
Families spent the weekend studying God's Word, eating delicious food, cross-country skiing, snowshoeing, ice skating, playing broomball, tubing down the big tubing hill, playing games in the game room, and more! But the best part of the whole weekend was that families had the opportunity to spend time with each other.
One family said, "It was a much needed and amazing retreat to carve out intentional time to connect as a family and deepen our faith beyond Sunday mornings. This weekend reminded us of the need to get into God's Word daily and know where we need to turn first when things seem hard or hopeless."
Check out the photos below for a small glimpse into this wonderful weekend!
Click any thumbnail to start a slideshow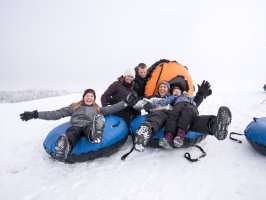 Download

Share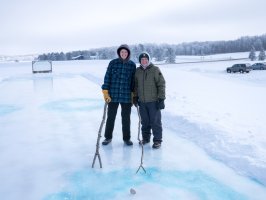 Download

Share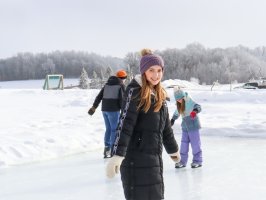 Download

Share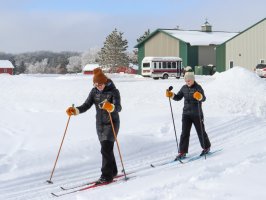 Download

Share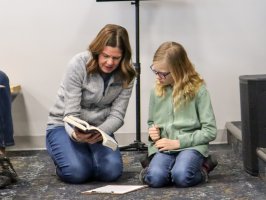 Download

Share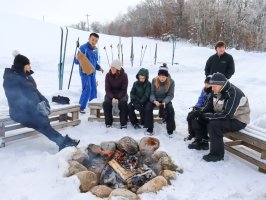 Download

Share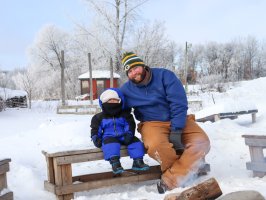 Download

Share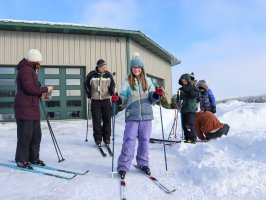 Download

Share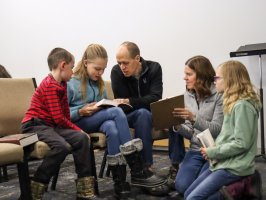 Download

Share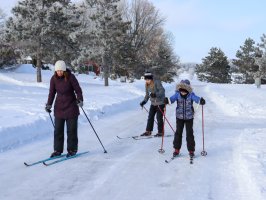 Download

Share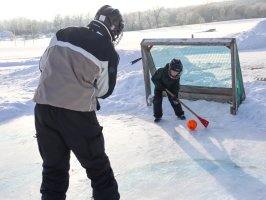 Download

Share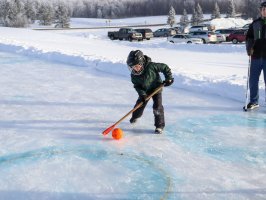 Download

Share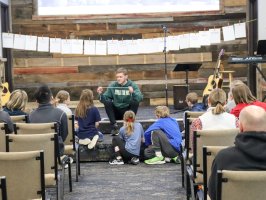 Download

Share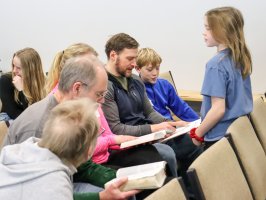 Download

Share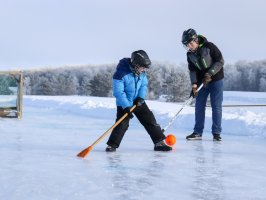 Download

Share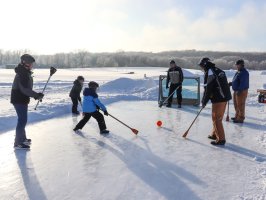 Download

Share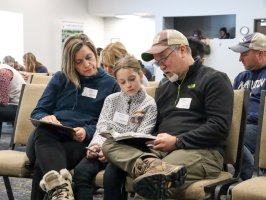 Download

Share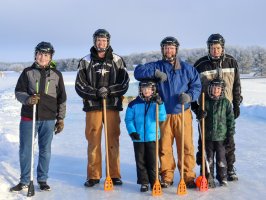 Download

Share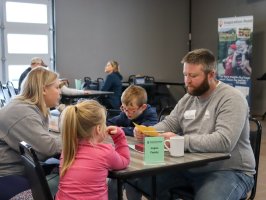 Download

Share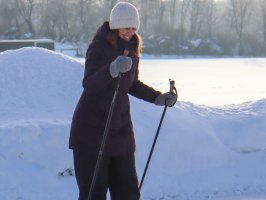 Download

Share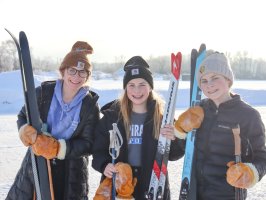 Download

Share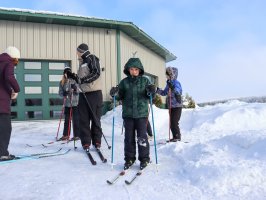 Download

Share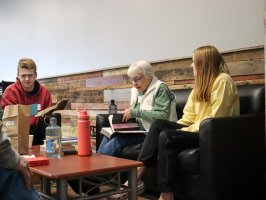 Download

Share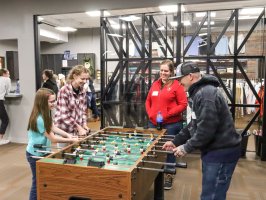 Download

Share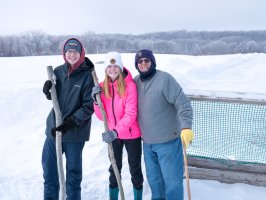 Download

Share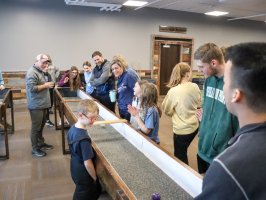 Download

Share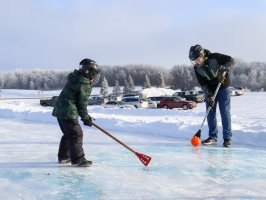 Download

Share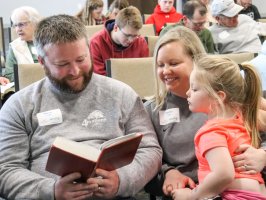 Download

Share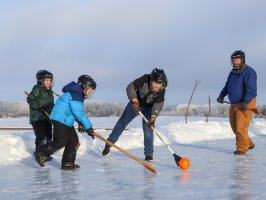 Download

Share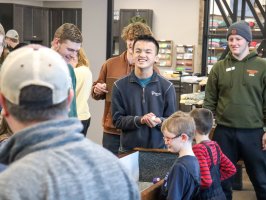 Download

Share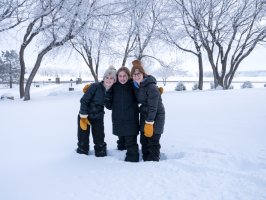 Download

Share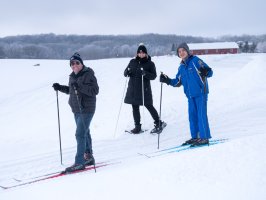 Download

Share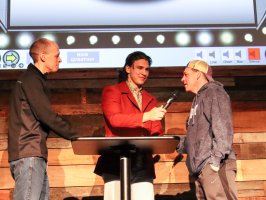 Download

Share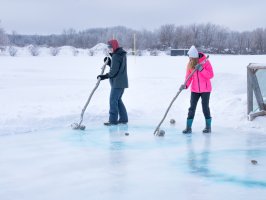 Download

Share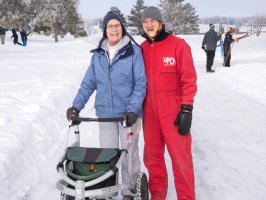 Download

Share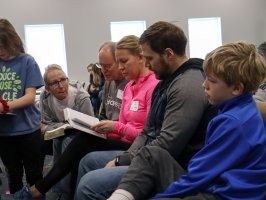 Download

Share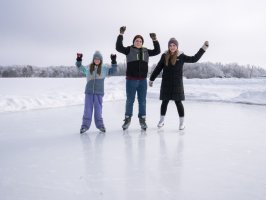 Download

Share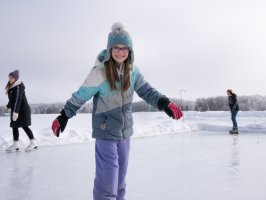 Download

Share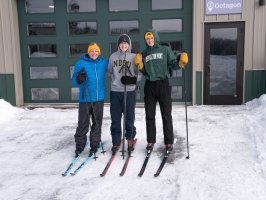 Download

Share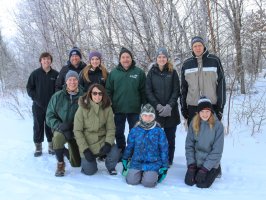 Download

Share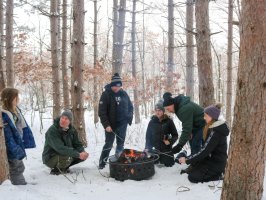 Download

Share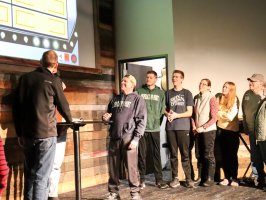 Download

Share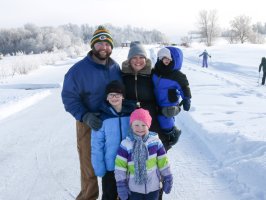 Download

Share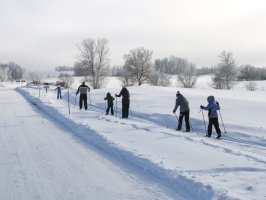 Download

Share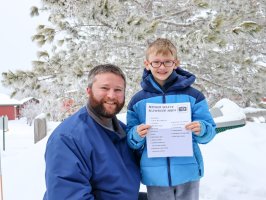 Download

Share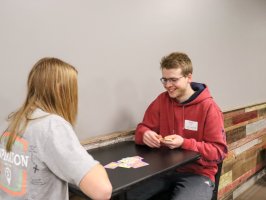 Download

Share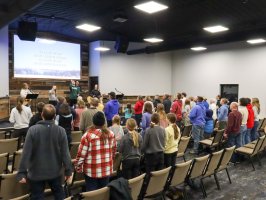 Download

Share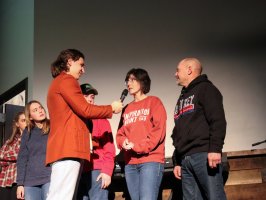 Download

Share